URI Leading Five-Year, $94 Million Ocean Exploration Mission with NOAA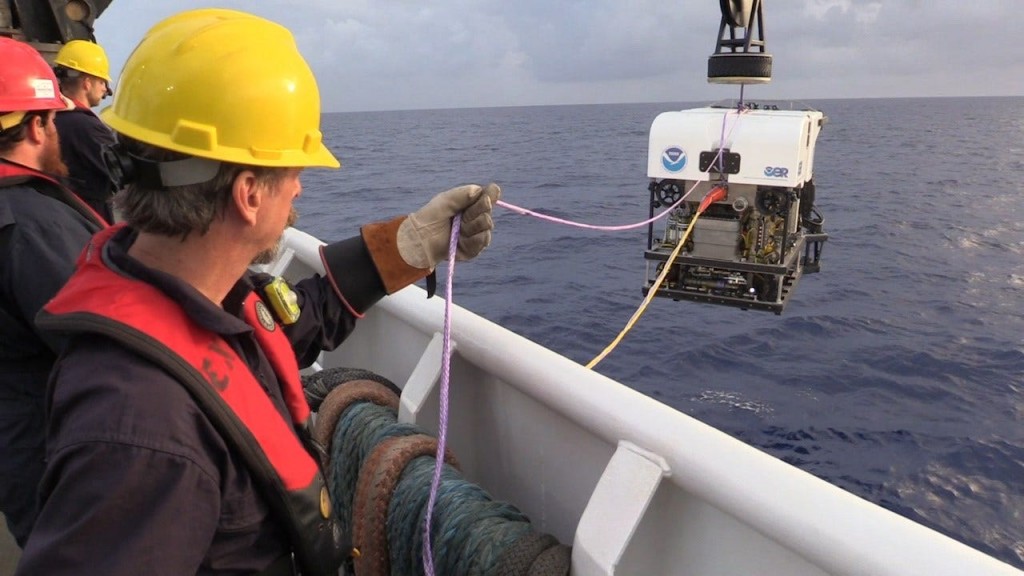 By: Tim Studebaker
Facebook: @TStudebakerABC6
Twitter: @TStudebakerABC6
Email: tstudebaker@abc6.com
NARRAGANSETT, R.I. (WLNE) –
URI is taking the lead on a new, five-year, $94-million dollar ocean exploration mission, exploring and mapping out deep ocean waters.
URI Graduate School of Oceanography Dean Dr. Bruce Corliss says, "We've done very little exploring of the ocean compared to, say, the moon. And so this is something that is a high priority for NOAA, and it's one that we've been very involved with over the last ten years."
They'll be working with the National Oceanic and Atmospheric Administration, leading a team along with four other institutions, searching 3 billion acres of US waters for natural resources and ocean life.
Corliss says, "It's very good recognition for the University of Rhode Island in terms of the work that we have done and the work we're going to be doing."
Using ships and onboard technology, including URI's new vessel "Resolution" which arrives in 2022, the teams will explore from the surface down to the sea floor. It will serve as a research and educational opportunity for URI's faculty and students.
Corliss says, "They really will learn what oceanographic research is like at sea. And, it's certainly different than sitting, talking about it in a classroom.
It'll give the public a chance to learn too. Images and chat sessions will be sent by satellite back to classrooms and websites through URI's inner space center.
Corliss says, "Students can submit questions while they're at sea doing some exploration of the bottom, and they have educators that are responding to the students in real time."
The mission kicks off this summer.
© WLNE-TV / ABC6 2019