URI oceanography students to broadcast from research vessel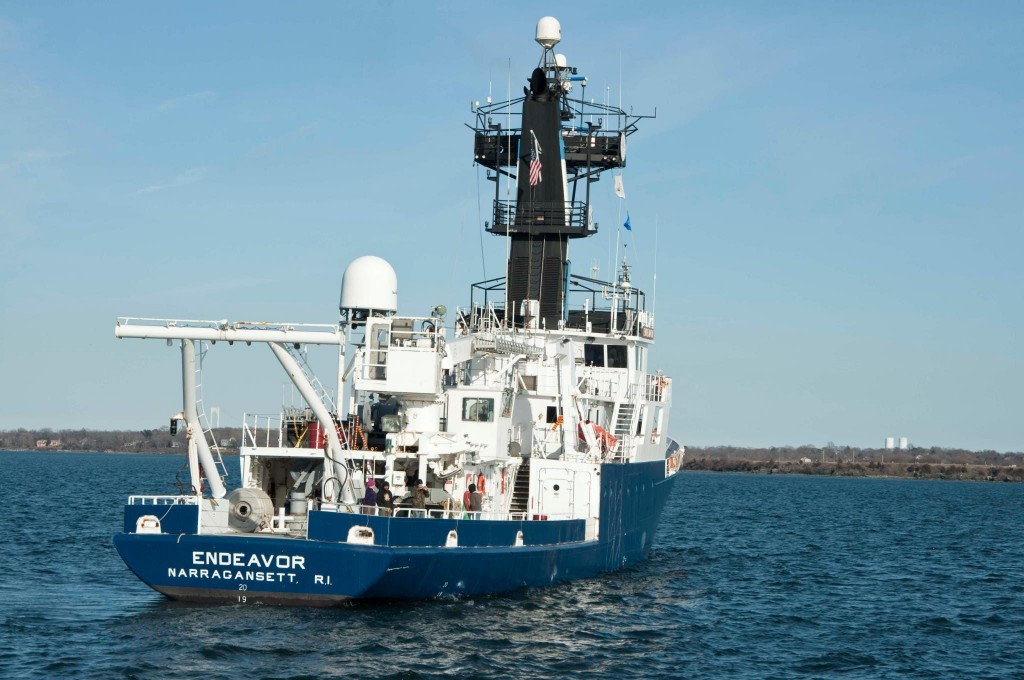 By The Associated Press
Email: news@abc6.com
Twitter: @ABC6
PROVIDENCE, R.I. (AP) – Students from the University of Rhode Island will answer questions about oceanography during live broadcasts from the school's research vessel.
Eight students from the honors program leave Tuesday for a six-day oceanographic research expedition on the RV Endeavor. They're studying whale and zooplankton interactions with the environment that occur in waters off Rhode Island.
The broadcasts are scheduled for 7:00 p.m. Thursday, 7:00 p.m. Friday and 6:00 p.m. Saturday.
They will be shown on the Facebook page for the Inner Space Center at URI's Graduate School of Oceanography.
URI is inviting the public to its South Kingstown campus Thursday to watch the first broadcast from there. The event will be held in White Hall Auditorium.
Students and scientists on the ship will discuss their research and answer questions.
©WLNE-TV / ABC6 2018