URI police mourning after officer's untimely passing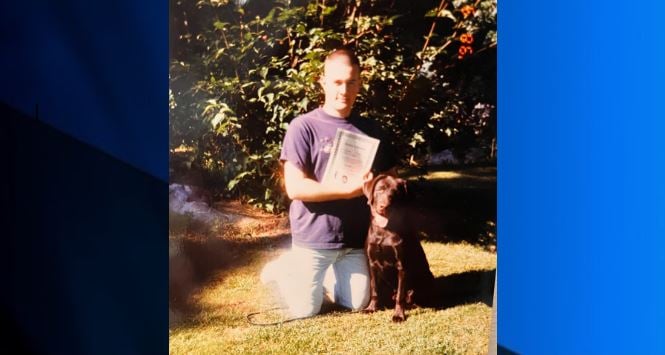 KINGSTON, R.I. (WLNE) — The University of Rhode Island Police Department said they're mourning the untimely passing of one of their officers.
In a post to social media, the department said University Police Officer Robert Kenyon, 47, passed away on April 20. Police officials said his death followed battling a brief illness.
The Hopkinton Police Department said he leaves behind his wife Carrie and his two children.
Kenyon was born in Norwich, Conn., and graduated from Chariho High School in 1994 where he then served in the U.S. Coast Guard.
Robert began his law enforcement career with the Hopkinton Police Department in 2001, rising to the rank of Sergeant, before retiring in 2017
The department said Kenyon served with URI police for just over five years where he was currently employed.
A wake is scheduled for April 26 at 3:00 p.m. The funeral service will follow on the 27th, at Buckler-Johnston Funeral Home.