URI Rams Fall Out of 1st After Loss at Dayton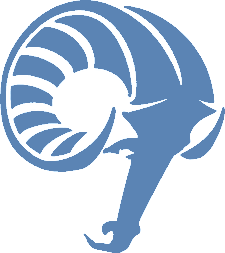 DAYTON, Ohio (AP) _ Jordan Sibert scored 21 points on a perfect 6 of 6 from the field and 8 of 8 at the line to help lead Dayton to a 75-59 victory over Rhode Island on Tuesday night.
Three other Flyers finished in double figures, led by Dyshawn Pierre's 19 and Kendall Pollard's 18. Pierre also added 11 rebounds for the Dayton (23-6, 13-4 Atlantic-10), which has won six of its last seven games and 21 straight at home.
The Flyers, who moved into sole possession of first-place in the Atlantic-10 with the win, shot 57.1 percent from the field and hit 24 of its 31 free throw attempts.
Dayton closed the first half on an 18-8 stretch and led 36-28 at the break. The Flyers pushed their lead as high as 19 on a Pierre jumper with 1:27 left in the second.
E.C. Mathews scored 18 to lead the Rams (20-8, 12-5).