URI Rams Fall Short at St. Bonaventure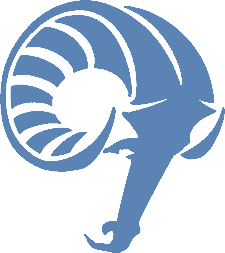 SAINT BONAVENTURE, N.Y. –(AP) Denzel Gregg scored 22 points, including 10 of 11 at the free throw line, to help St. Bonaventure beat Rhode Island 69-64 on Wednesday night.
St. Bonaventure has won 9 of its last 10 and is 4-0 in Atlantic 10 Conference play for the first time since the 1999-00 season.
Marcus Posley added 16 points, also finishing 10 of 11 at the line, and Dion Wright had 12 points and 11 rebounds for the Bonnies (12-3, 4-0).
St. Bonaventure trailed 64-62 with 2:09 left, but scored the final seven points of the game to get the victory. Gregg hit a 3-pointer and a pair of free throws on back-to-back possessions which regained the lead for the Bonnies, and Jaylen Adams hit two more at the line to put the game away.
Hassan Martin scored 17 for Rhode Island (10-7, 2-2). Jarvis Garrett added 16 points.