URI Rams Fall Shorts Against Southern Mississippi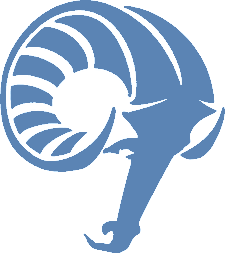 ^Southern Miss defeats Rhode Island 77-64
KINGSTON, R.I. (AP) _ Neil Watson and Michael Craig scored 14 points each as Southern Miss defeated Rhode Island 77-64 on Saturday.
The Golden Eagles (12-2) broke open a tight game in the second half and closed on a 13-2 run with Aaron Brown adding 13 points and Jerrold Brooks 11. Craig's 14 points are a season high, and he added 11 rebounds.
Rhode Island (7-6) was led by Xavier Munford and E.C. Matthews with 17 points each _ Munford's 11th consecutive game in double figures.
The game was close _ tied six times _ and neither team led by more than six until Watson capped a run that had the Eagles up 60-48. Southern Miss owned the boards, 37-22, and outscored the Rams 42-18 in the paint.
The Rams came back to 64-62 when Matthews scored with 5:15 remaining, but Southern Miss hit 9 of 10 at the line down the stretch.
AP-WF-12-28-13 2146GMT