URI Rams Fall to 13th Ranked Richmond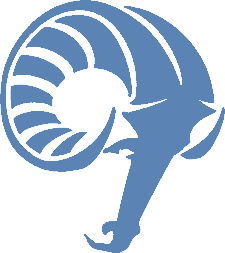 KINGSTON, R.I. (AP) Kyle Lauletta threw for a career-high 312 yards and one score and ran for another to lead Richmond to a 37-12 win over Rhode Island on Saturday.
Lauletta completed 21 of 30 pass attempts. Reggie Diggs grabbed nine passes for 142 yards for the Spiders (5-1, 3-0 Conference USA). Richmond jumped out to a 13-0 lead and was ahead 20-6 at the half. Lauletta hit Stephon Jacob on a 21-yard scoring strike in the fourth to stretch the lead to 30-6. Rhode Island (1-6, 1-3), which beat Delaware 20-0 last week for its first win, never threatened.
Trevor Jones intercepted a James Caparell pass to stop Rhode Island's first drive. Five plays later the Spiders scored.
Richmond had 462 total yards while limiting the Rams to 253. Omar Howard led the Richmond defense with 15 solo tackles and one fumble recovery.
Harold Cooper had 94 yards on 13 carries for Rhode Island.