URI Researchers Using Corn Syrup to Study Plate Tectonics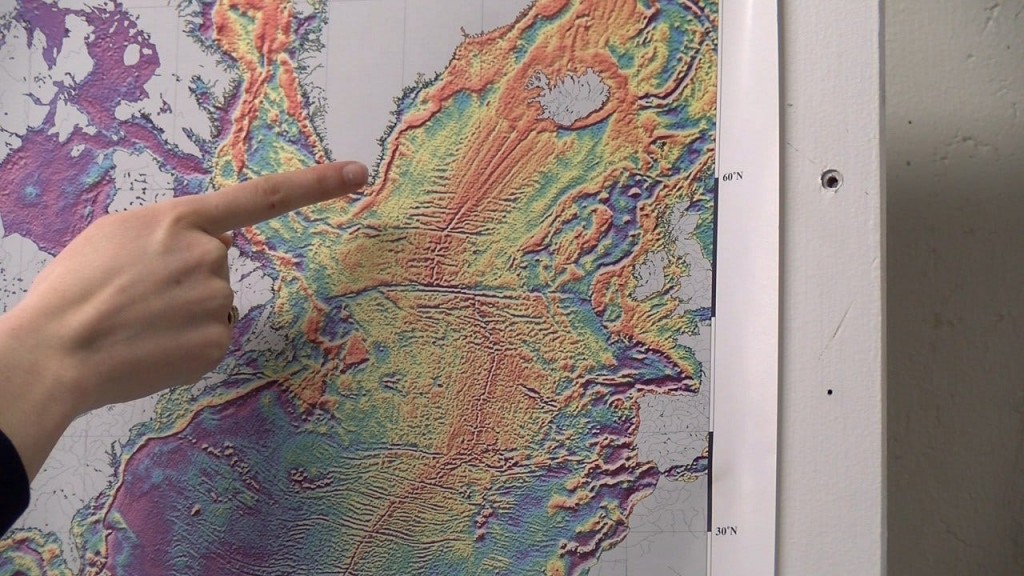 By: Tim Studebaker
Facebook: @TStudebakerABC6
Twitter: @TStudebakerABC6
Email: tstudebaker@abc6.com
NARRAGANSETT, R.I. – Scientists have been studying the Earth for centuries, wanting to understand more about how it all works. Researchers at URI are using something really unique to learn more about what's happening deep under the earth's surface.
They're using food to understand what's going on deep below the Earth's surface.
URI Oceanography Graduate Research Assistant Loes van Dam says, "We're doing a scale model. And when you scale things, you want materials that behave the same way. Corn syrup behaves similarly to mantle material."
The goal is to learn about how tectonic plates reshape the bottom of the ocean.
van Dam says, "We are looking at how the plates – the Earth's plates – are opening up and how material from inside the earth is making it up onto the surface and creating new land."
It's one of two ways URI is examining what's happening down there.
URI Professor of Oceanography Chris Kincaid says, "We use computer models to simulate plate motions and mantle convection, but we also use laboratory models – physical models."
This type of work has been done in the past, but at URI, they've added a new twist.
van Dam says, "We are incorporating a drift. So over time, these ridges are spreading, but they're not stationary. They're also migrating or drifting."
They track the results using 3 cameras on the side of the tank.
In just 14 seconds, video from those three cameras shows 25 minutes worth of experiment representing 30-million years of plate movement.
The researchers use results from physical experiments to see how the computer models are performing, plus they say it's a great teaching tool for younger minds that visit.
©WLNE-TV / ABC6 2018