URI season comes to an end; blows 15 point lead in second round of A-10 tournament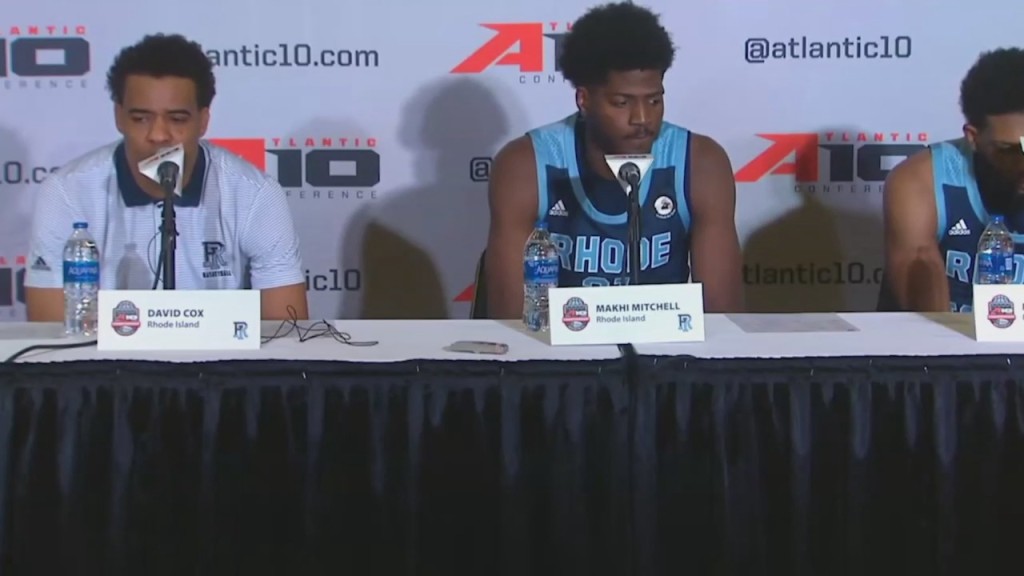 WASHINGTON, D.C. (WLNE)- The University of Rhode Island Men's Basketball team's season is over after a 64-59 loss to Richmond in the second round of The A-10 tournament.
The Rams had a 15-point lead in the second half, but Richmond ended the game on a 17-4 run which lead to victory.
Richmond will now play No. 3 ranked VCU in the quarterfinals.