URI Students Successfully Stabilize 3D Printing Technology At-Sea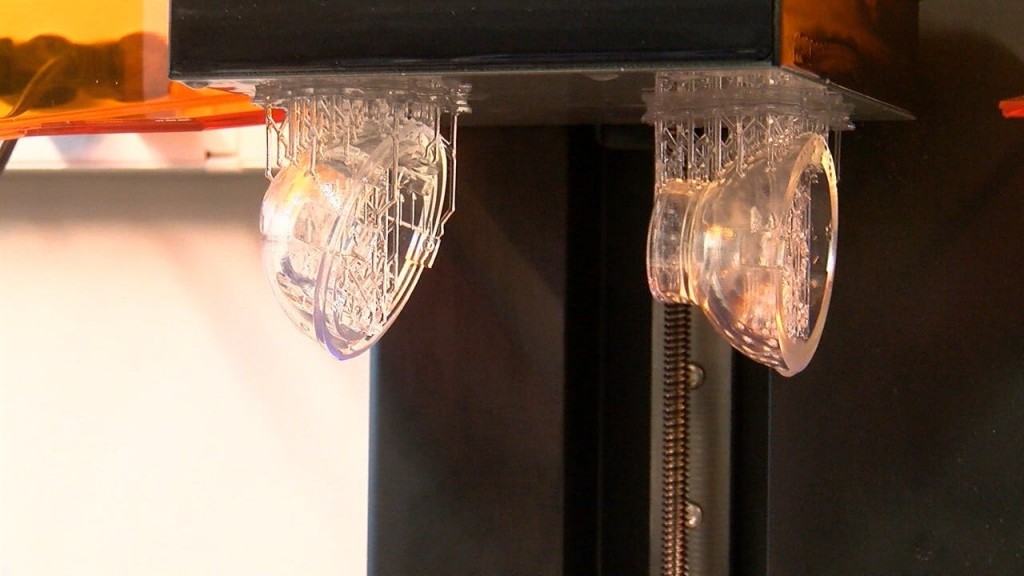 By: Tim Studebaker
Facebook: @TStudebakerABC6
Twitter: @TStudebakerABC6
Email: tstudebaker@abc6.com
NARRAGANSETT, R.I. (WLNE) – 3D printing can come in handy. Need to replace a broken part? Print it, and you're good to go. That could be especially useful on board a ship at sea.
URI Ocean Engineering Senior Allison Redington says, "Ship time is very expensive, and having to come back in for parts is not always feasible."
But, keeping a 3D printer level and stable on a moving ship can be difficult, and any movement can hamper the printing process.
That's where four students in URI's Ocean Engineering program come in. Their capstone project was to solve this real life problem.
Redington says, "We had to think about what motion we could expect and also how to compensate for that as simply as possible."
They tested some ideas in the lab first, then they had the chance to take their work out on the water, spending a week on a NOAA ship testing various types of stabilizing equipment.
URI Ocean Engineering Senior Sean Nagle says, "Kind of borrowing a compensation system, a stabilization system from someone who actually works in the camera industry."
They used that borrowed equipment to try printing several items: some simple, some more complex. The experiment was successful.
Outside of scientific applications, there are some other very practical uses for the technology.
Nagle says, "It was initially a Navy grant. They want to put 3-D printers on – specifically this type of 3-D printer – on board for dental applications."
The next step for these students is to develop their own stabilization system based on what they learned from the system they borrowed. The experience is something they'll never forget.
Nagle says, "It was amazing, honestly."
© WLNE-TV / ABC6 2019