URI survey asks for residents' feelings on coyotes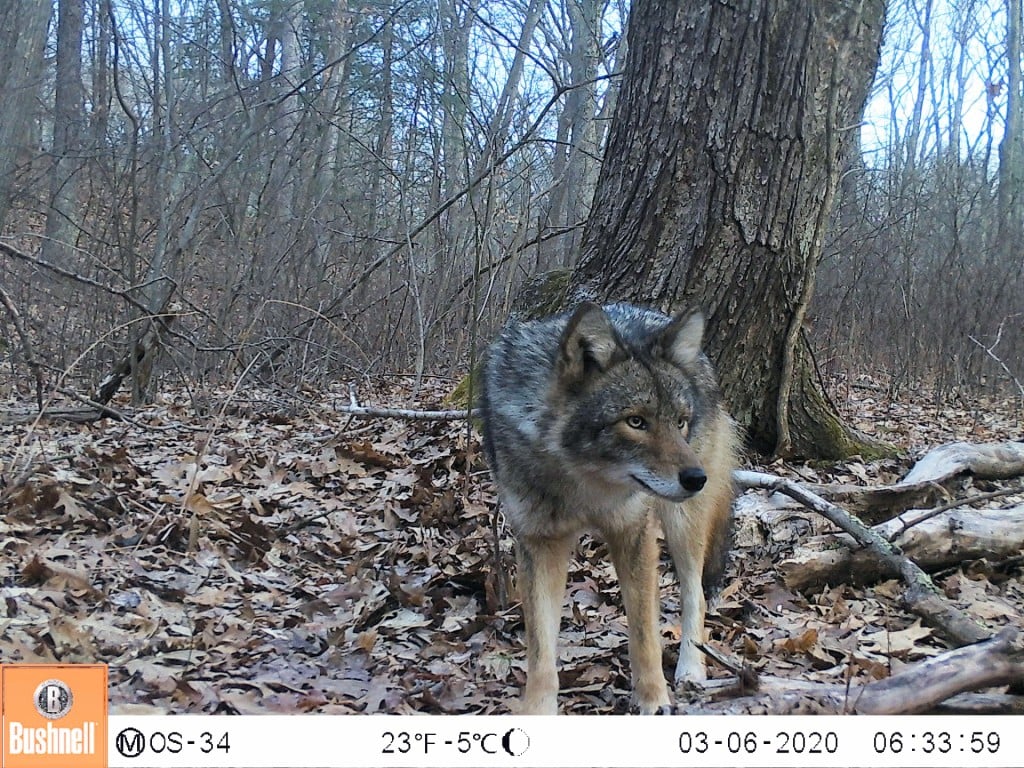 KINGSTON, R.I. (WLNE)– University of Rhode Island graduate student Kimberly Rivera wants to know where Rhode Islanders stand on coyotes.
Rivera has put together a survey looking to gather residents' "knowledge, beliefs and feelings" toward the animals.
"Coyotes aren't going anywhere, so the better we understand where we stand with them, the better we'll be able to coexist with them," Rivera, in a statement from the university.
Rivera says half of nuisance wildlife calls are attributed to coyotes, which may have more to do with how people view the animals than any threat they may pose.
The results of the survey are to be paired with data gleaned from a camera trap study, in order to see if people's opinions vary depending on how abundant the animals are in that area.
"I'm especially interested in learning about interactions between pets and coyotes," Rivera said. "There are lots of stories about missing pets suspected of, or witnessed, being taken by coyotes, and I'd like to learn how often it really happens and how often people think it happens."
The information could be used to inform future wildlife management regarding the harvesting of coyotes.
The survey can be found here: https://uri.co1.qualtrics.com/jfe/form/SV_8iYw3iCWbtbkgmx.
The survey takes about 10 minutes to complete, and will run until the end of November.
©WLNE-TV/ABC6 2020