URI to air documentary about sharks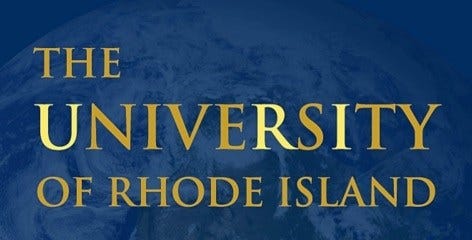 By News Staff
A new documentary about sharks and shark research has been created by local researchers from the University of Rhode Island.
Faculty and alumni produced the program titled, "Sharks: The Demon Fish?"
It focuses on human experiences with these often misunderstood creatures.
The broadcast will premiere on Rhode Island PBS on Thursday, August 28 at 8:30 PM.
After that it will air:
August 30th at 1 AM on RI PBS
August 31st at 9:30 PM on RI PBS Learn
September 1st at 4:30 AM on RI PBS Learn
September 2nd at 1:30 AM on RI PBS Learn
It will repeat again on both channels in November.
© WLNE-TV 2014