URI to require all faculty and non-classified staff to be vaccinated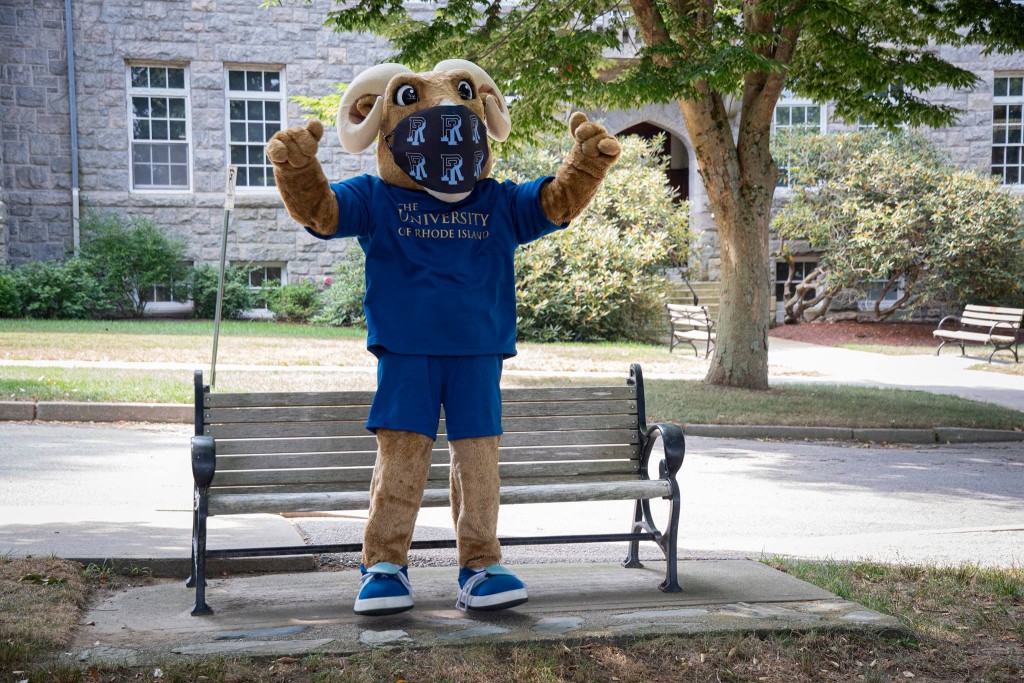 NORTH KINGSTOWN, R.I. (WLNE)- The University of Rhode Island is requiring all faculty and non-classified staff to show proof of vaccination by October 15.
Although classified staff is not currently required to be vaccinated, the school encourages them to get the shot.
The school cites it's continuing efforts to protect the health and safety of the URI community as the reason for doing so.
All of the school's health providers will be required to be vaccinated by October 1, aligning with RIDOH's requirements for healthcare workers.
URI is holding free vaccination clinics for community members through the end of September.
Staff that are curious about how they'll prove that they are vaccinated, can follow the instructions here.