URI to require masks for all students, vaccinated or not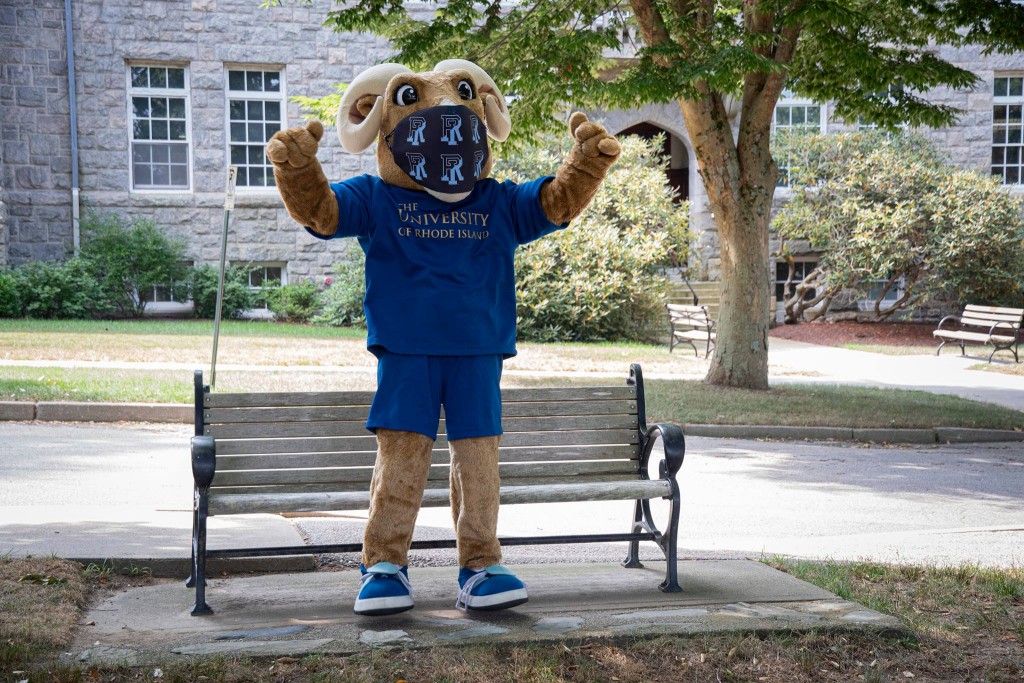 KINGSTON, R.I. (WLNE)- The University of Rhode Island will be requiring all of its students to wear masks this fall, regardless of their vaccination status.
The university sent a memo out to all students, saying masks will be required indoors.
Students are also required to show proof of vaccination prior to the upcoming school year.
URI announced back in May that all students would have to be vaccinated against COVID-19.