URI will switch to virtual learning Monday; urges students not to hold gatherings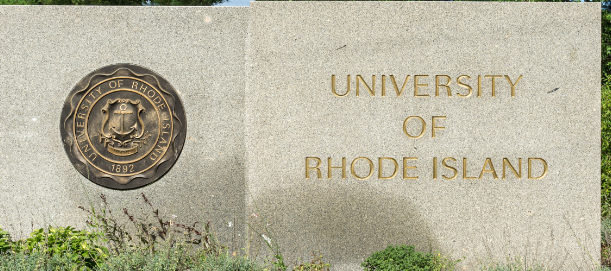 KINGSTON, R.I. (WLNE)– The University of Rhode Island will become the latest area school to switch to a virtual learning format ahead of schedule.
The school announced the change in a letter addressed to students on Wednesday.
"We understand that this change on short notice may pose some challenges to students, staff, and faculty, but we believe it is the most prudent option to safeguard our community and reduce the potential for transmission over the weekend and next week," school spokesman David Lavallee said in the letter.
Lavallee urged students not to hold in-person gatherings, such as a "Friendsgiving", before they left campus for the semester.
The letter also encouraged students to follow state and university guidance, stressing that the rules applied to off-campus students as well.
"This semester, students who have violated our handbook have been suspended from the University," Lavallee said. "They will not be returning next semester because they had a party. Many more have been placed on probation"
Students were further reminded to remain in their home communities during the extended winter break, and not to return to the campus or their rental properties during that time.
There was no mention of whether students should seek testing for COVID-19 before travelling home, something Gov. Gina Raimondo, along with a coalition of northeast governors, called for in a statement earlier Wednesday.
In that statement, the governors urged universities to provide testing for all students, and called for positive cases "to isolate on campus before they can travel or detail arrangements of their safe travel home with the local department of health."
"As our COVID cases and hospitalizations continue to rise, it's critical that we come together as a region to slow the spread and keep our constituents safe," Raimondo said. "This collaborative approach among Northeastern states will help us flatten the curve and contain spread over the Thanksgiving holiday."
©WLNE-TV/ABC6 2020