URI's Timmins Named FCS Defensive Co-Player of the Week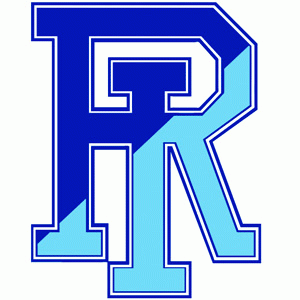 FCS news release…
KINGSTON, R.I. – Rhode Island senior James Timmins was one of two
FCS players to earn College Football Performance Award's Defensive
Linemen Performer of the Week honors.
Timmins
had a strong game against Stony Brook, which was ranked No. 13 in last
week's FCS Coaches Poll. The senior captain had seven tackles, including
3.5 for loss. Timmins also broke up a pass at the line of scrimmage.
The
Rhode Island defense kept the Rams in the game through three quarters
before Stony Brook broke the game open with a pair of late touchdowns.
Timmins
and Howard's Damon Gresham-Chisolm headed the defensive linemen on the
CFPA's weekly watch list. Earning honorable mention at defensive line
were Brandon Lee (James Madison), Markeith Gaines (Central Arkansas),
Erik Williams (Bethune-Cookman), Kevin Dorn (McNeese State), Frances
Mays (Florida A&M), Shaquille Riddick (Gardner-Webb), Chase Douglas
(South Dakota State) and Cody Muller (New Hampshire).
The
overall national CFPA Defensive Player of the Week was UT-Martin's Tony
Bell. The junior linebacker had six tackles, five of which for losses,
against FBS power Boise State. He had two sacks and forced two fumbles,
one of which he recovered.
Timmins and
the Rams will play at Albany Saturday, Sept. 14 in the first-ever game
at Albany's Bob Ford Stadium. The game will be broadcast by Comcast
Sports Net.