U.S. Anti-Doping Agency files charges against Lance Armstrong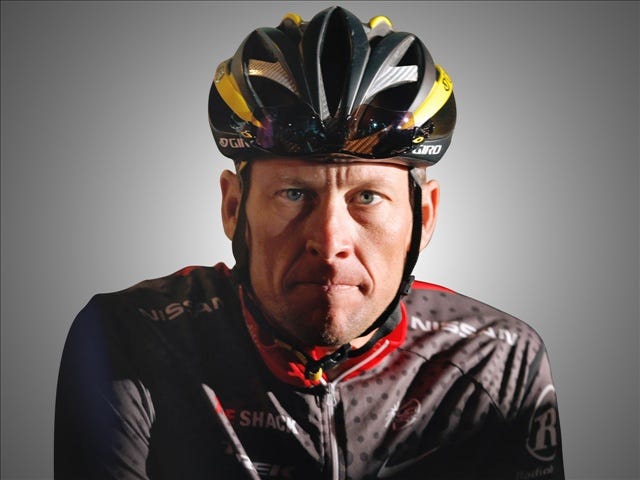 By News Staff
AUSTIN, Texas (AP) – The U.S. Anti-Doping Agency has filed formal charges against Lance Armstrong, accusing the seven-time Tour de France winner of using performance-enhancing drugs throughout the best years of his career.

The agency notified Armstrong, his former team manager Johan Bruyneel and several other Armstrong team associates of the charges in a letter on Thursday.

The charges came after a USADA review panel reviewed the evidence. The case now goes to an arbitration panel to decide.

Armstrong maintains his innocence. Armstrong attorney Robert Luskin called the charges "wrong and baseless."

Also charged are team doctors Pedro Celaya Lezama and Luis Garcia del Moral; team trainer Pepe Marti, and consulting doctor Michele Ferrari.