US casualties in fighting in southern Afghanistan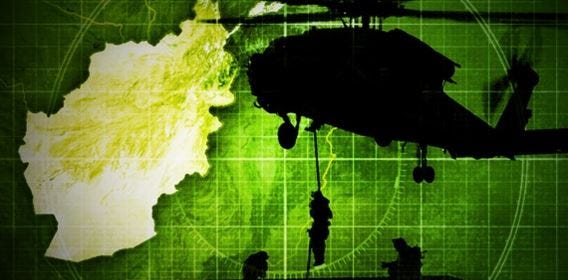 By The Associated Press
news@abc6.com
WASHINGTON (AP) _ Defense officials say a number of U.S. special operations troops have been killed or wounded in fighting in southern Afghanistan.
The fighting Tuesday against the Taliban was near the city of Marja in Helmand province, where the Taliban has made recent gains.
Details on the battle and the number wounded or killed is sketchy and the situation is fluid.
One U.S. official says a U.S. helicopter was sent to the scene to evacuate casualties but did not immediately take off because a mortar landed nearby. It was not clear whether the mortar has damaged the helicopter.
The officials was not authorized to speak publicly about the fighting and spoke on condition of anonymity.
(C) The Associated Press 2015