US Commerce Secretary, former Rhode Island governor, Gina Raimondo tests positive for COVID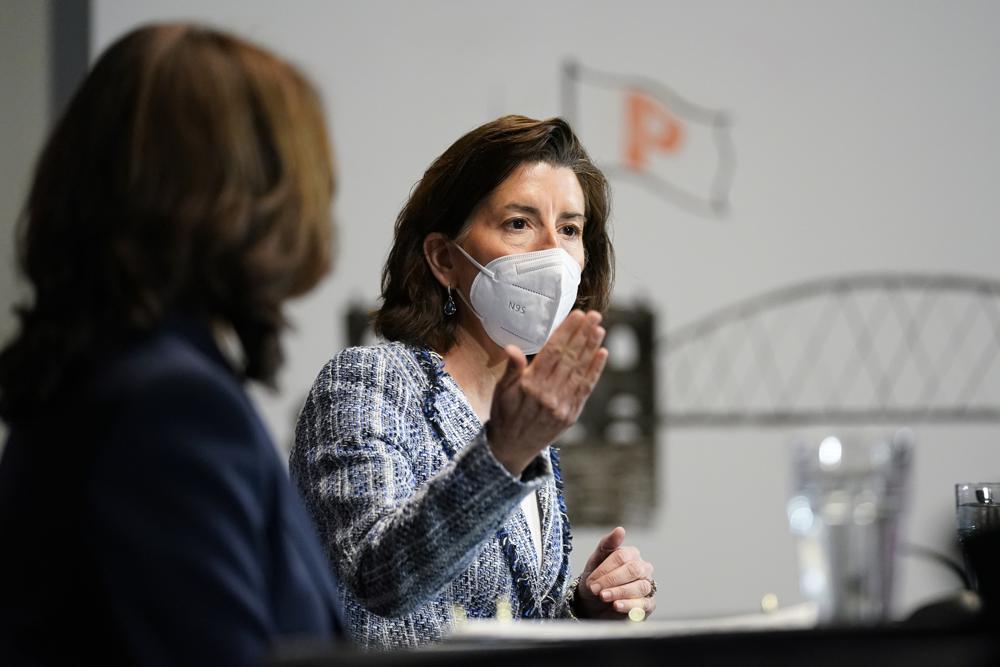 WASHINGTON (WLNE) — Former Rhode Island governor and current United States Commerce Secretary Gina Raimondo tested positive for COVID-19 Wednesday morning.
The U.S. Department of Commerce in a statement said Raimondo tested positive at home using an antigen test.
"She is fully-vaccinated and boosted, and she is confident that the vaccine has prevented her from experiencing more significant symptoms," the statement read.
The Department of Commerce said that Raimondo's office is conducting contact tracing, and is in the process of notifying any close contacts.
Raimondo will isolate at home for a five day period before returning to office. She will continue to work from home during that period.