US Department of Labor provides grant to RI to combat opioid crises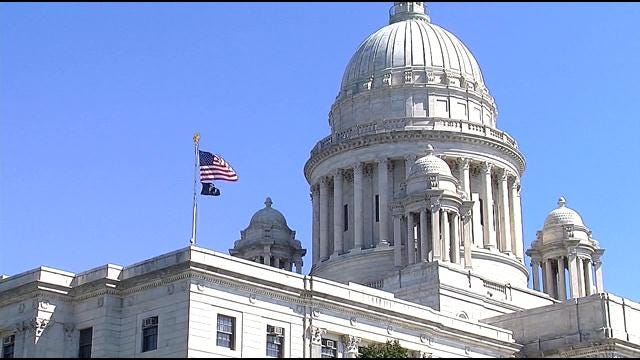 By: News Staff
Twitter: @ABC6
Email: news@abc6.com
WASHINGTON, D.C. (WLNE) – The U.S. Department of Labor announced today they will be granting an opioid-crises grant to Rhode Island's Department of Labor.
The Dislocated Worker Grant (DWG) will provide disaster relief jobs and employment services to eligible individuals in Rhode Island impacted by the health and economic effects of widespread opioid use, addiction, and overdose.
DWG will provide eligible participants with disaster-relief employment as peer recovery specialists, to help those suffering from opioid abuse get the proper help and support.
The project will also provide employment services to participants seeking careers in healthcare professions related to addiction, mental health treatment, and pain management.
RI officials anticipate serving 670 participants in the state.
The DWG temporarily expands the service capacity of dislocated worker programs at the state and local levels by providing funding assistance in response to large, unexpected economic events that cause significant job losses.
An opioid crises in RI was declared in October 2017 prompting them to request the funding for a DWG project.
©WLNE-TV/ABC6 2019