US Naval War College to get new president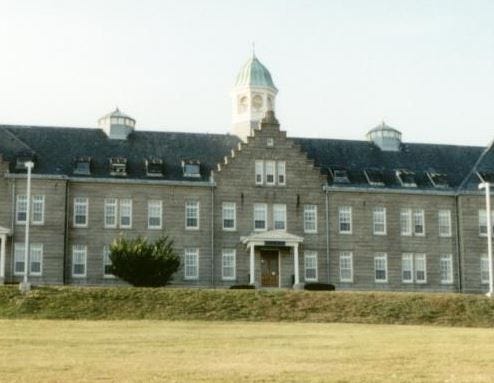 By News Staff
Twitter: www.twitter.com/abc6
NEWPORT, R.I. (AP) – The U.S. Naval War College in Newport is getting a new president.
The college on Tuesday will hold a change-of-command ceremony to install Rear Adm. Walter "Ted'' Carter Jr. as its 54th president.
He replaces Rear Adm. John Christenson, who took command of the 125-year-old college in 2011.
Carter is a native of Burrillville. He has commanded the Enterprise Carrier Strike Group 12 , USS Carl Vinson and USS Camden. He has flown 125 combat missions.
Christenson will become deputy U.S. military representative to the NATO Military Committee in Brussels.