US Reps. Markey, Lynch rely heavily on PAC money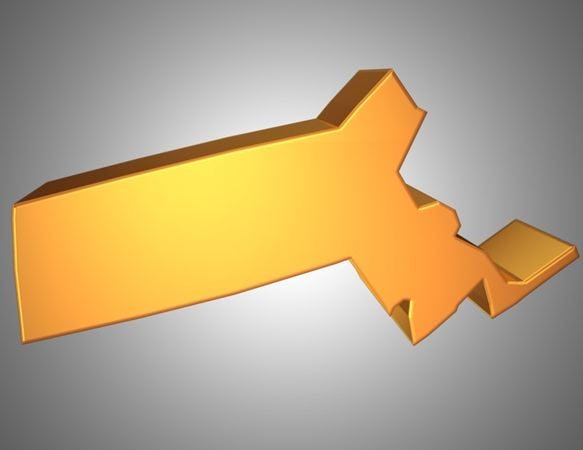 By News Staff
Twitter: www.twitter.com/abc6
BOSTON (AP) – U.S. Reps. Edward Markey and Stephen Lynch, vying for the Democratic nomination in Massachusetts' special Senate election, have both relied on the deep pockets of political action committees to fill their campaign coffers in the past.
During the 2011-2012 election cycle, PACs contributed about 47 percent of the more than $920,000 Markey collected for his re-election bid.
PAC contributions to Lynch accounted for about 65 percent of the nearly $715,000 he collected during the same period.
While Markey and Lynch welcomed PAC money, the groups supporting each candidate differed.
Lynch enjoyed strong backing from unions and the financial services and insurance sectors while Markey received support from the telecommunications industry and energy and environmental groups.
The Democratic primary is set for April 30. The election is June 25.