US resolves case over Chinese components falsely sold to federal government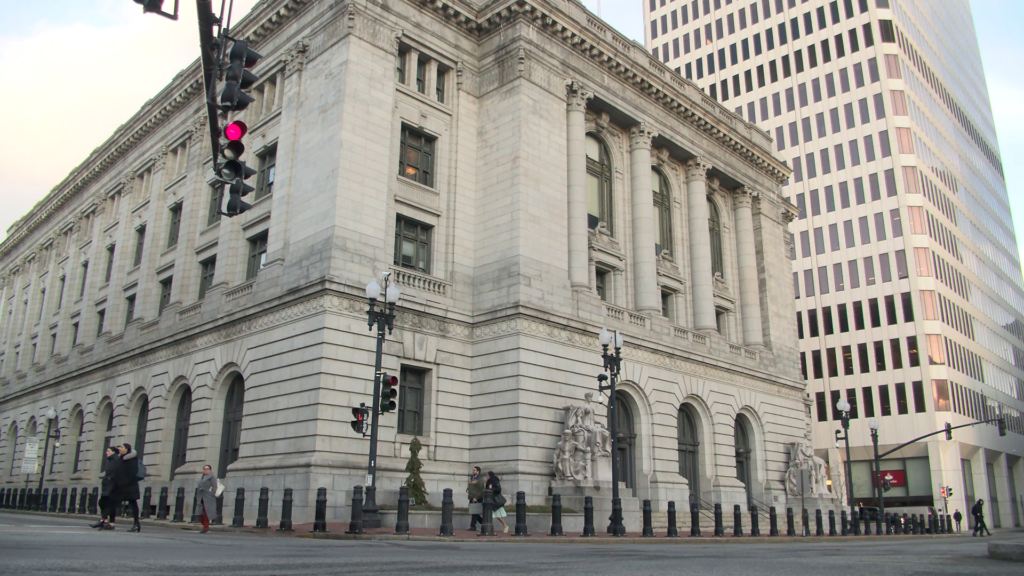 PROVIDENCE, R.I. (WLNE) — U.S. Attorney Zachary A. Cunha announced the resolution of civil claims against a Massachusetts medical manufacturer that falsely sold Chinese-made products to the federal government.
Zoll Medical Corporation, a supplier of medical devices and related technology that is headquartered in Chelmsford, were alleged to have knowingly sold electrocardiogram cables that were manufactured in China to federal agencies, including the Department of Defense.
"Under the federal Trade Agreements Act, goods sold to the military or federal government purchasers must be made in America or certain designated foreign countries," Cunha said. "China is not such a country."
The false sale of the parts was alleged to have occurred between January 2019 and November 2022.
Under the terms of the civil agreement Zoll will pay $400,000 to the federal government to resolve claims based on this conduct under the common law doctrines of payment by mistake and breach of contract, he added.
The case was brought to the attention of the federal government by former Zoll employee Jing Zhang, who filed a complaint in May 2019.
"When corporations choose to supply the American military and American government agencies with goods, the law is clear: we expect those goods to be American made," said U.S. Attorney Cunha. "When companies fail in their legal duty by substituting foreign products for the U.S-origin goods that the law requires, we will hold them accountable."