US Secretary of Education visits Newport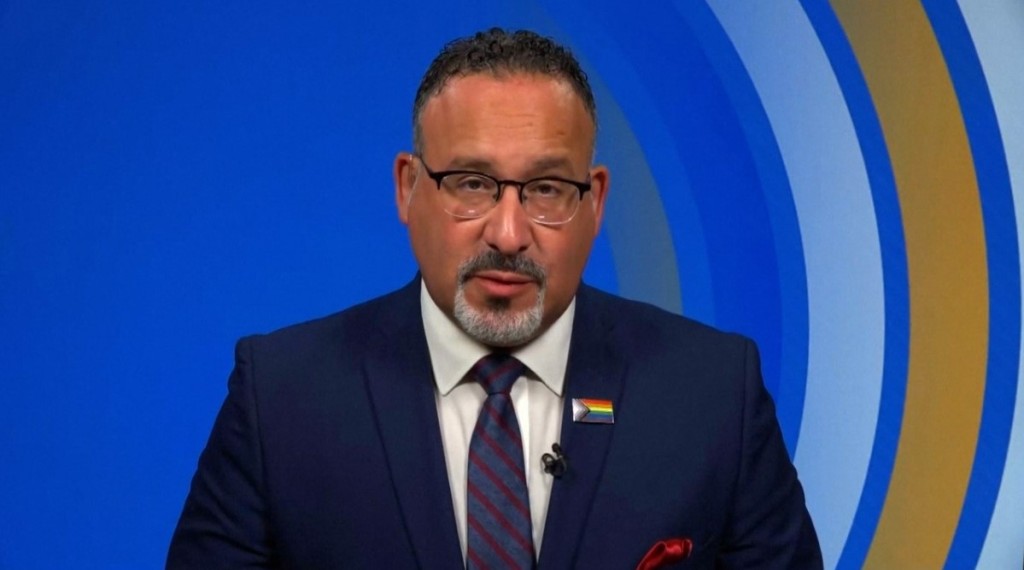 NEWPORT, R.I. (WLNE) — U.S. Secretary of Education Dr. Miguel Cardona visited Newport on Monday.
The secretary met with state education chiefs, including Rhode Island Department of Education Commissioner Angélica Infante-Green.
Cardona attended a summit aimed at "building strong pathways and accelerating learning in the wake of the COVID-19 pandemic."
This is education secretary's second visit this summer. He visited Newport in July for a conference to promote investments in new public education ideas.