US Sen. Reed, HUD Secretary tour Rhode Island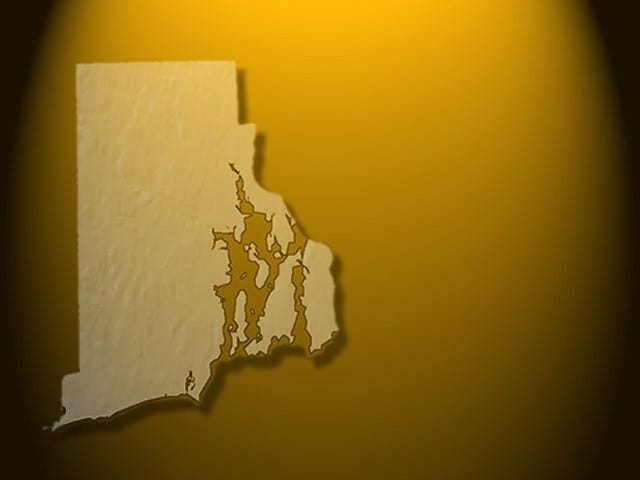 By The Associated Press
PROVIDENCE, R.I. (AP) _ Housing agencies in Rhode Island will receive nearly $1 million in total to help residents in public and assisted housing find work.
U.S. Sen. Jack Reed announced the funding Friday when he brought U.S. Secretary of Housing and Urban Development Julian Castro to Rhode Island.
Housing agencies use the grants to work with social service agencies, community colleges and businesses, to help public housing residents get the education or skills they need to find a job or advance at their current workplace.
The federal funding was awarded to Central Falls, Coventry, Cumberland, East Greenwich, East Providence, Narragansett, North Providence, Pawtucket, Providence, and Warwick, as well as to Rhode Island Housing.
Castro visited Central Falls to see how HUD funding is being used to try to revive the city's economy.
© The Associated Press/WLNE-TV 2014