US senators announce their pick for federal judgeship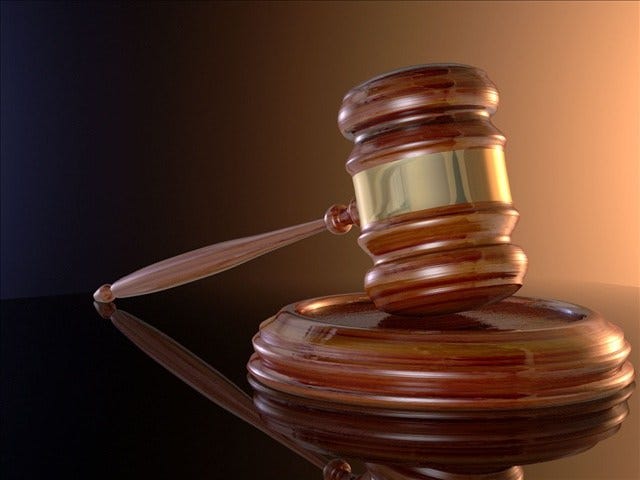 By The Associated Press
news@abc6.com

PROVIDENCE, R.I. (AP) _ Rhode Island's U.S. senators have recommended a successor to retiring U.S. District Judge Mary Lisi.

Democratic Sens. Jack Reed and Sheldon Whitehouse announced Thursday they're recommending President Barack Obama nominate Rhode Island Public Defender Mary McElroy, of Coventry, to the U.S. District Court in Providence. The court is the state's federal trial court and has jurisdiction over criminal and civil matters.

Reed and Whitehouse cited McElroy's legal background, character and commitment to justice and rule of law.

They say she's the first woman to hold the Rhode Island public defender position since it was established in 1941.
The president nominates a judge who must be confirmed by the Senate.

Lisi plans to retire in October but will hear cases part time under senior judge status.
(C) The Associated Press 2015