US Supreme Court denies request to review plea in $46M scheme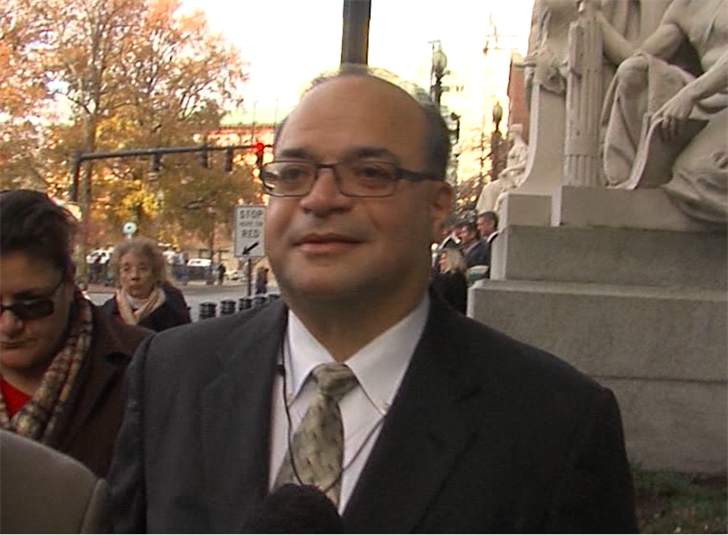 By: The Associated Press
news@abc6.com
PROVIDENCE, R.I. (AP) _ The U.S. Supreme Court has let stand the conviction of a Rhode Island man who ran a $46 million investment scheme that targeted the terminally ill.
The high court on Monday denied Joseph Caramadre's request to review his guilty plea.
Caramadre was sentenced to six years in prison and ordered to pay $46 million in restitution after pleading guilty in 2013. He later tried to withdraw his plea, saying he was innocent and had received an inadequate defense.
Caramadre took out bonds and annuities using the personal information of terminally ill people, then collected when they died.
Terry McAuliffe, now governor of Virginia, and Rhode Island U.S. Rep. Jim Langevin were among his investors. There was no evidence they knew it was illegal. Both later donated the money to charity.
© The Associated Press WLNE-TV 2015