US transportation chief to discuss state funding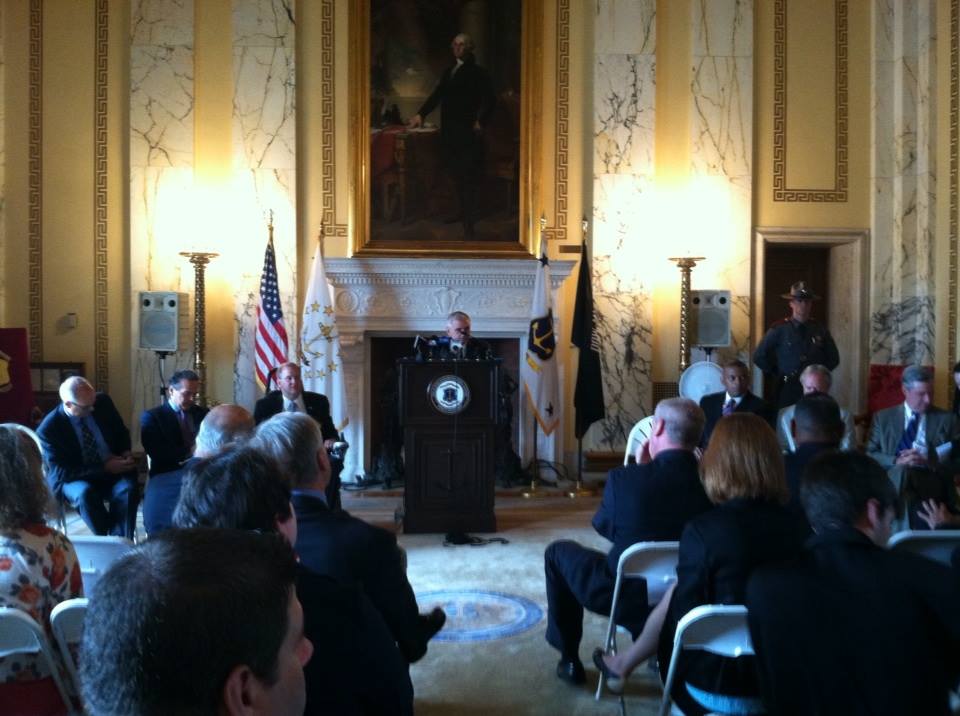 The U.S. transportation secretary is in Rhode Island to discuss how projects in the state could be affected if a federal fund that supports road and bridge repairs runs out of money.
Secretary Anthony Foxx is scheduled to attend a news conference at the Statehouse on Thursday morning.
He is expected to be joined by Gov. Lincoln Chafee and U.S. Sens. Jack Reed and Sheldon Whitehouse.
The federal Highway Trust Fund is on track run out of money later this summer unless Congress takes action.
The fund's main revenue source, the federal gas tax, isn't bringing in enough money to keep it solvent.
The last federal transportation bill, which covers 2013 and 2014, provided Rhode Island with about $230 million a year.
(C) WLNE – TV 2014