US wants WHO review of COVID-19 response to start 'now'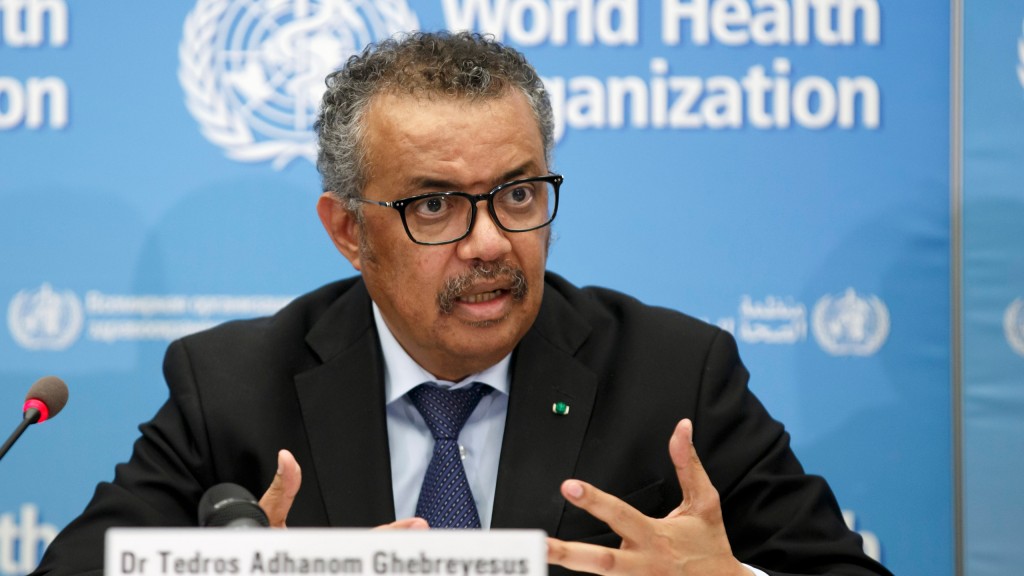 JAMEY KEATEN Associated Press
GENEVA (AP) – The United States says it wants the World Health Organization to start work "now" on a planned independent review of the its coordinated international response to the COVID-19 outbreak, at a time the Trump administration has repeatedly criticized the agency and is threatening to cut off U.S. funding for it.
Adm. Brett Giroir, an assistant secretary in the U.S. Department of Health and Human Services, sent a letter to the U.N. health agency's executive board meeting saying the United States believes the WHO can "immediately initiate organizational processes" for the review.
Those would include bringing together independent health experts and setting up guidelines for the review.