US warns Los Angeles stay-at-home extension could be illegal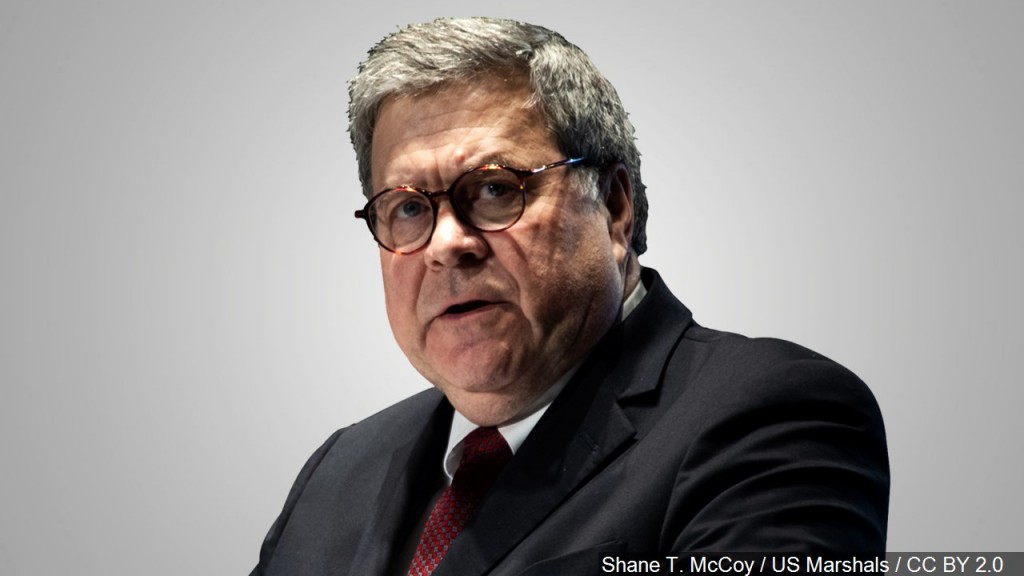 By Brian Melley, Associated Press
LOS ANGELES (AP)–  The U.S. Department of Justice sent a letter to the mayor of Los Angeles warning that an extension of the coronavirus stay-at-home orders may be unlawful.
The vague letter sent Friday from the assistant attorney general for the civil rights division said recent comments by Mayor Eric Garcetti suggest a prolonged shutdown may be arbitrary and heavy-handed.
The letter comes as the federal government has sided with churches that want to resume services in the face of policies in many states that forbid such gatherings until the spread of the virus is under control.
©The Associated Press 2020