USDA invest up to $225 million in partner-driven conservation of forest and agriculture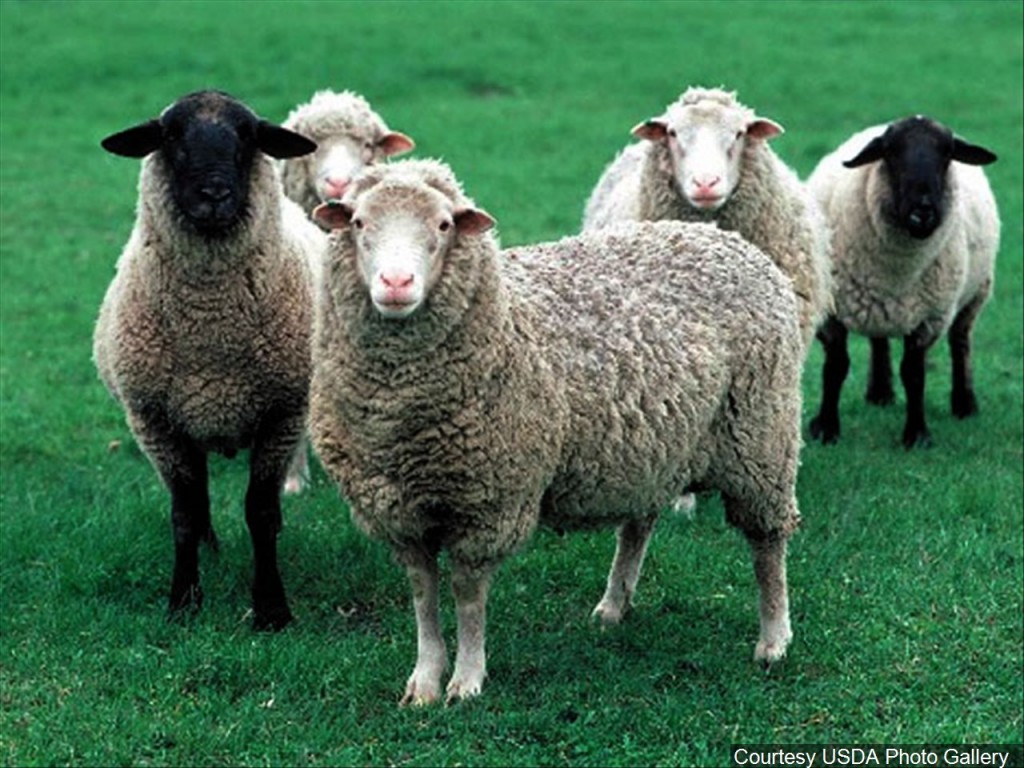 WARWICK, R.I. (WLNE) – The U.S. Department of Agriculture (USDA) has announced up to $225 million in funding for conservation partners through the Regional Conservation Partnership Program (RCPP).  RCPP is a program used to address natural resource struggles in agriculture, this year's newest announcements are projects to help climate change, benefit underserved producers and the supporting of urban agriculture.
"RCPP is public-private partnership at its best," said Phou Vongkhamdy, Rhode Island State Conservationist for USDA's Natural Resources Conservation Service (NRCS), the agency that administers RCPP. "We're harnessing the power of partnership to create lasting solutions to global challenges, like climate change, and support producers and communities who have been underserved in the past."    
Two types of funding are available: Classic, and Alternative Funding Arrangements (AFA), with Classic involving contracting, and settlements with producers, landowners, and communities, and the AFA system involving more freeform systems that would allow different conservative structures and approaches the Classic method couldn't accommodate. AFA projects include:
Projects that use innovative approaches to leverage the federal investment in conservation. 

 

Projects that deploy a pay-for-performance conservation approach. 

 

Projects that seek large-scale infrastructure investment that generate conservation benefits for agricultural producers and nonindustrial private forest owners. 

 
The USDA is accepting RCPP applications for Classic and AFA funding on grants.gov until 11:59 p.m. EST on April 13.