USDA to announce agreement to aid local farmers, improve food and agricultural supply chain resiliency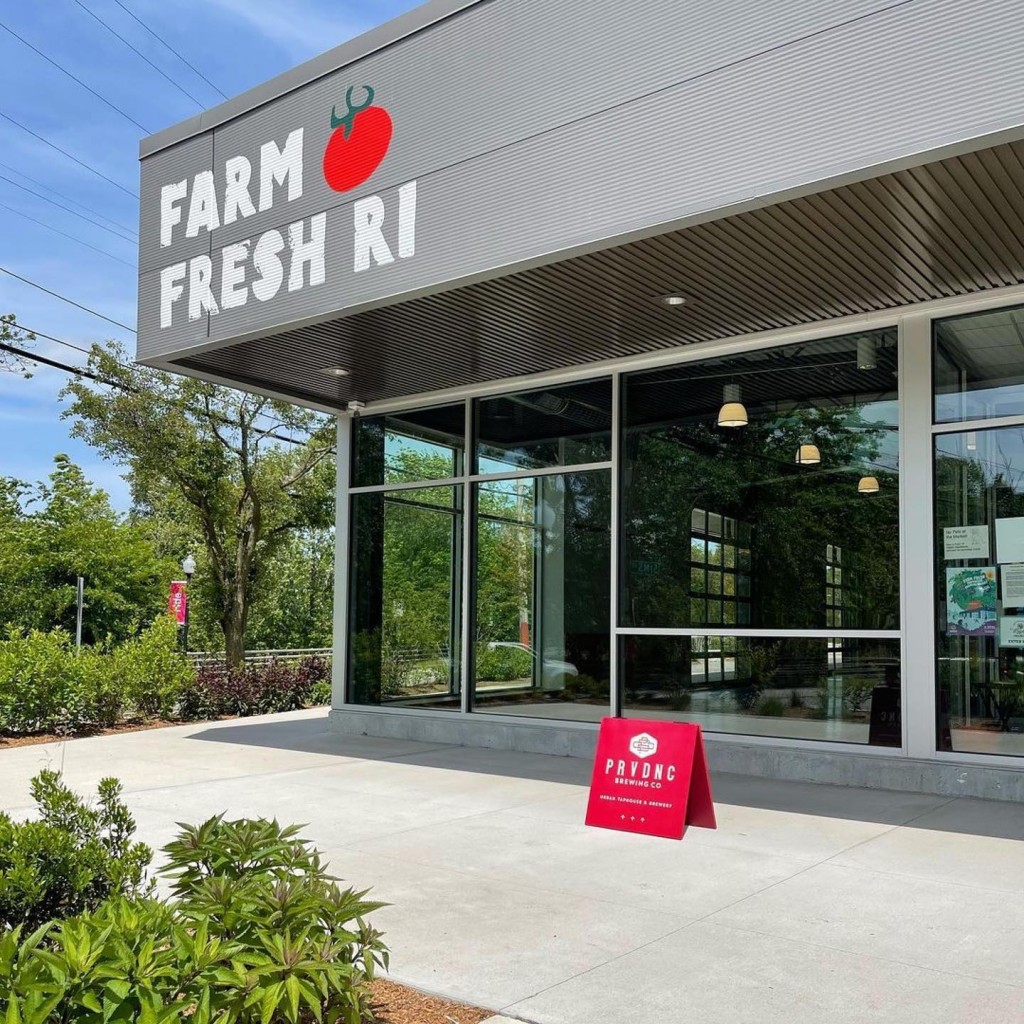 PROVIDENCE, R.I. (WLNE) — The United States Department of Agriculture and Rhode Island state leaders will be announcing an agreement to help local farmers and to assist food supply chain resiliency Friday.
In a news release, the USDA said they will announce Friday an initiative with Farm Fresh Rhode Island and several other local partners to purchase nearly $500,000 in locally produced food to support local farmers.
Gov. Dan McKee, who will be in attendance, said in his planner the event will "increase access to locally produced food and improve supply chain resiliency."
McKee is expected to be joined by USDA Under Secretary Jenny Moffit, US Senators Jack Reed and Sheldon Whitehouse and several other local officials.