Utility regulators criticize National Grid's storm response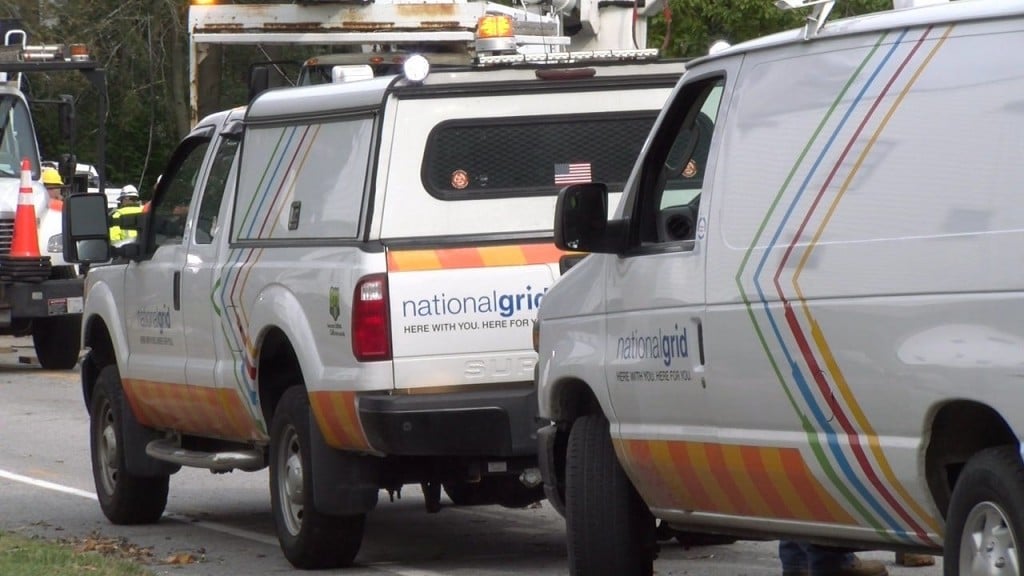 By John Krinjak
Email: jkrinjak@abc6.com
Twitter: @johnkrinjakABC6
WARWICK, R.I. (WLNE) — The October 2017 storm itself was bad enough.
"A tree had fallen, took down the wires, tore down this telephone pole, fell on our property.//we couldn't get out," said John Wheeler of Warwick.
But the state investigation into how National Grid handled nearly 150,000 outages in Rhode Island found a mismanaged response only added insult to injury
"They really weren't able to make the decision to go from a lower-level presumption of damage to a higher level//and thus that might have contributed a bit to the delay in getting additional resources in place," said Thomas Kogut of the Rhode Island Division of Public Utilities and Carriers.
The probe also found National Grid failed to effectively manage those out of state crews when they did arrive, or adequately communicate with residents and businesses about the restoration.
"Massachusetts and Connecticut, they were back online sooner and it was the same storm. So something went wrong here, and they were just too slow to adapt and too slow to communicate," said Gov. Gina Raimondo.
On Superior Street in Warwick, residents were in the dark for for nearly five days.
"Just one tree fell down, big one, but it took them so long. The street was blocked, and it was just a very slow process. I don't know why," said Nancy Wunderlier of Warwick.
"They should have said if this happened here and this comes down, this is what has to be done. You've got to stay there and get it done," said Frank Wunderlier of Warwick.
The state is now demanding national grid make several changes in the next four months–like improving communication with customers, proactive measures like tree trimming, and reimbursing customers for the slow response.
"We're going to keep them on a very short leash so we can make sure they're doing what we think they need to do so Rhode Islanders get what they deserve," said Raimondo.
It was not all bad for National Grid. The report praises the work of line crews.
Also, we found a couple people who thought they did a good job and it was a challenging situation.
As for the company, it declined an on-camera interview–instead issuing a statement that reads in part, ""We look forward to engaging more with the Division in a fact-based discussion about the October 2017 storm and exploring how we can continue to improve our restoration plans and performance."
© WLNE-TV/ABC6 2018