Vacant building catches fire in Providence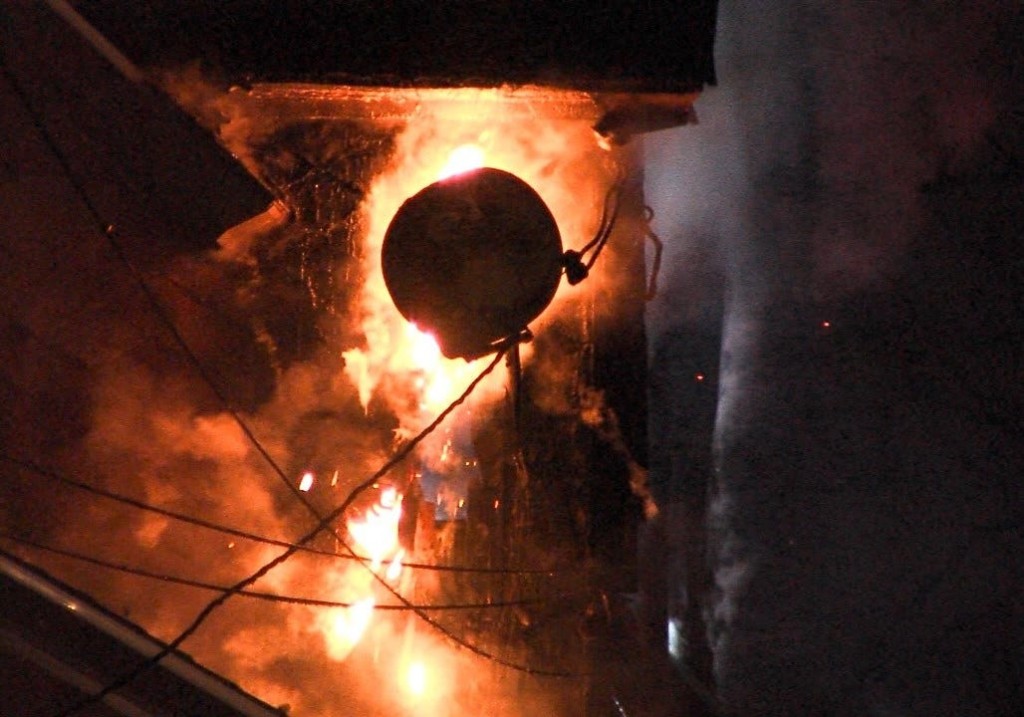 By News Staff
news@abc6.com
Flames ripped through an empty apartment building in Providence Wednesday night.
Crews were on scene just after 9 p.m. at 33 Linwood Avenue, where the fire started on the second floor of the two-and-a-half story building.
Acting Battalion Chief, Tom Cassin, says it may have been caused by homeless people trying to stay warm.
"There's just a problem of these vacant houses, that there's homeless people that actually live in them during the winter. So, you pull up on these fires and it looks vacant, but we still have to go through the same procedures, search every floor and everywhere," says Cassin.
No injuries were reported.
© WLNE-TV 2016