Vaccination appointments will be added to state's web portal at a consistent time following frustrations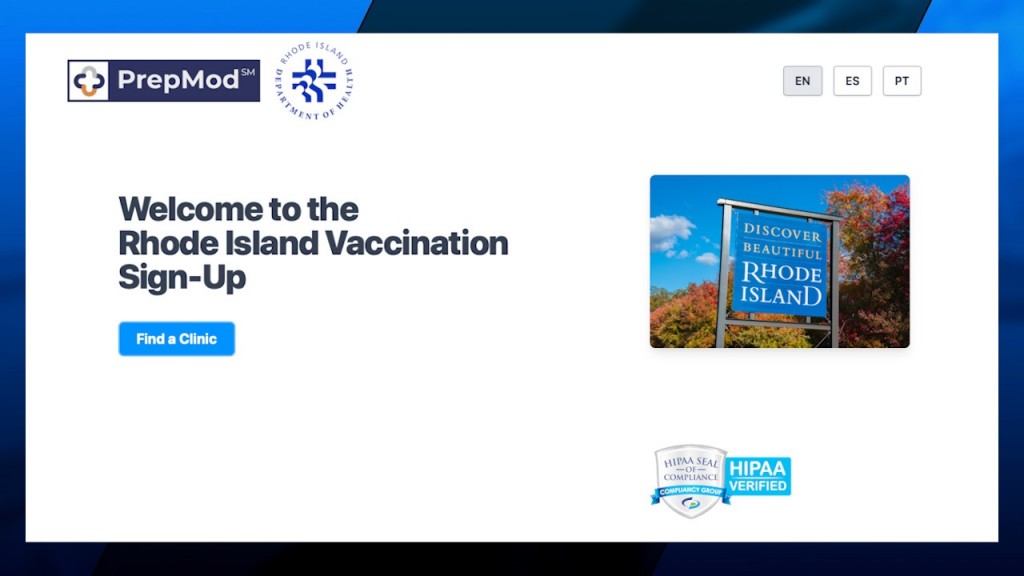 PROVIDENCE, R.I. (WLNE): Vaccination appointments will be aded to the state's web portal at a consistent time following frustrations among so many Rhode Islanders.
As supply allows, new COVID-19 appointments at the state-run vaccination sites will be made available starting at 9 a.m. on Tuesdays and 5 p.m. on Fridays.
Additional appointments also may be posted throughout the week if they become available.
On Monday, people 65 years and older became eligible to sign up for a vaccination appointment at one of the two mass vaccination sites at the Dunkin' Donuts Center in Providence and Sockanosset Cross Road in Cranston.
More than 10,000 appointments were filled quickly, according to a spokesperson.
However, it didn't come without issues. The Department of Health did not give a specific time on when those appointments would become available, leaving many confused.
"I tried it at midnight when I was going to bed and I couldn't get in," Diane McDevitt said. "I got up about 1 a.m., 3:30 a.m., I tried again. Nothing."
The Department of Health gave Rhode Islanders about an hour notice that new appointments would become available between 9 a.m. and 10 a.m.
"Tell us ahead of time when it's going to start so people aren't wasting their time," McDevitt said. "It's stressful. This here is so important and you feel frantic that you want to get that appointment."
ABC6 News asked Joseph Wendelken, a spokesperson with the Department of Health, why they waited so long to publicly share the time the appointments would be posted.
"It's a fair question," Wendelken said. "We wanted to get everything in place to make sure technologically and everything was set, all the logistics ready to go. We don't want to open things up then have issues."
However, the concerns are being heard because moving forward, the state will be making appointments available at a consistent time.
"So people know when eligibility opens up and people don't have to sit there all day," Wendelken said. 
Anyone unable to register online can get help by calling (844)-930-1779.
Rhode Islanders 65 years and older can also book appointments through selected CVS and Walgreens locations through their website.