FEMA vaccine clinics to begin Thursday in Fall River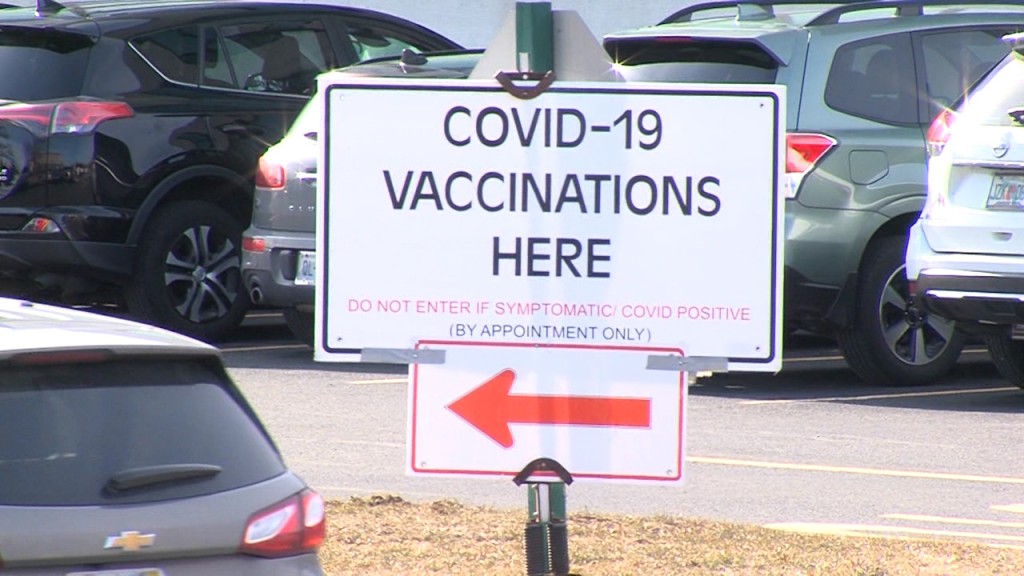 Fall River, Mass. (WLNE) – A FEMA partnered vaccine program will begin this week with a soft launch Thursday.
These clinics will administer the Pfizer vaccine and are intended to serve Fall River residents.
Individuals must have an appointment to receive a vaccine.
As of Thursday at 9:30 a.m., appointments were still available for the April 15 and April 16 clinics.
Fall River is expected to receive up to 3,500 vaccine doses weekly through the FEMA vaccine programs.
Here are the times for this week's clinics:
Thursday, April 15
12pm – 6pm
Niagara/Maplewood Senior Center
550 Tucker Street
Friday, April 16
10am – 4pm
Niagara/Maplewood Senior Center
550 Tucker Street
Sunday, April 18th
11am-5pm
Mary L. Fonseca Elementary School
160 Wall Street
Appointments can me made online here: https://www.cic-health.com/fallriver/niagara