Vandals spray paint anti-Nazi message on Westerly bar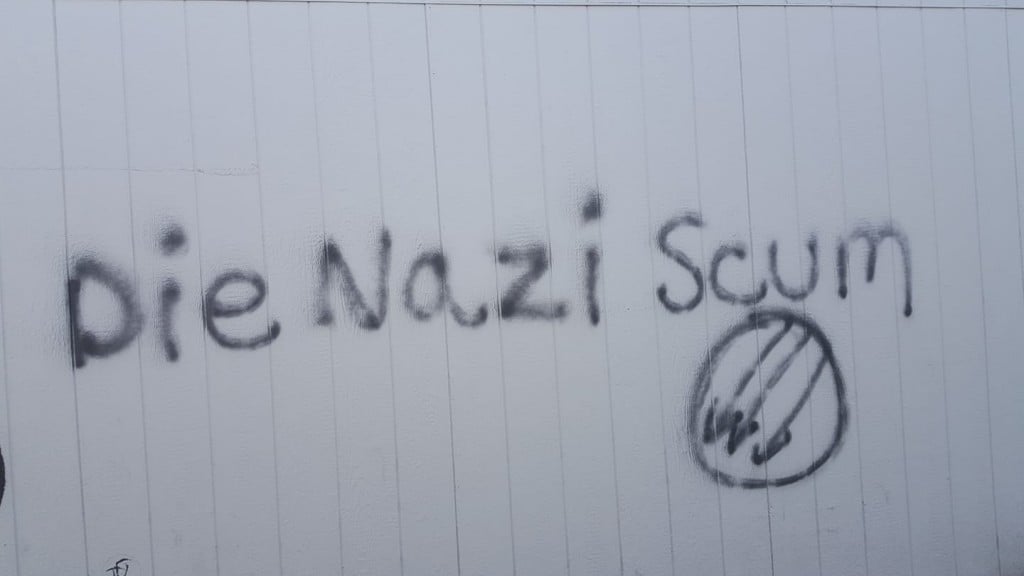 By: Amanda Pitts
alpitts@abc6.com
@APittsABC6
WESTERLY, R.I. (WLNE) — Employees at Westerly's Clydesdale Tavern made a shocking discovery on their way into work Saturday morning.
"My bartender called me to tell me that someone had sprayed the side of the building."
The words "die nazi scum" were written in black spray paint along with an anti-nazi symbol.
Bar owner Rose Turdo has it all caught on camera.
"Somebody pulled forward, backed into the parking lot, and you can see the lights turn off and then them pull back out again at 4:23," said Turdo.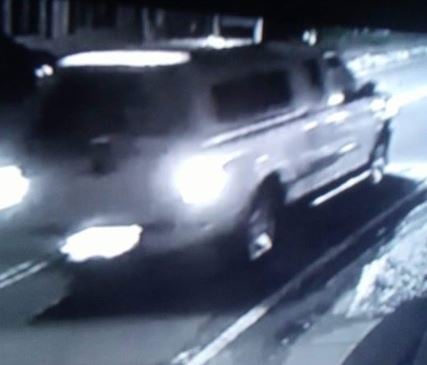 She's shaken up by the hate crime, shocked that her business was the target. She said her motto at the bar is "white collar, blue collar, no collar", everyone is welcome.
"There's no prejudice here, there's no racists here, there's all walks of life."
The graffiti has since been covered up. Turdo thinks someone who disagrees with her online opinions is to blame.
"I'm guessing it had to do with a political debate on Facebook, who knows … there's so much misinterpretation of what anybody and everybody says."
She now worries for her safety, nervous the culprit could come back to do more harm.
"I grew up in Westerly, I've been here all my life and I've never felt unsafe here, never felt unsafe in my bar."
Turdo said businesses around the tavern are pitching in, sending in their surveillance videos to help find the driver of the truck.
Westerly Police are investigating.
(c) WLNE-TV 2018