Vatican eyes end of embargo after US-Cuba thaw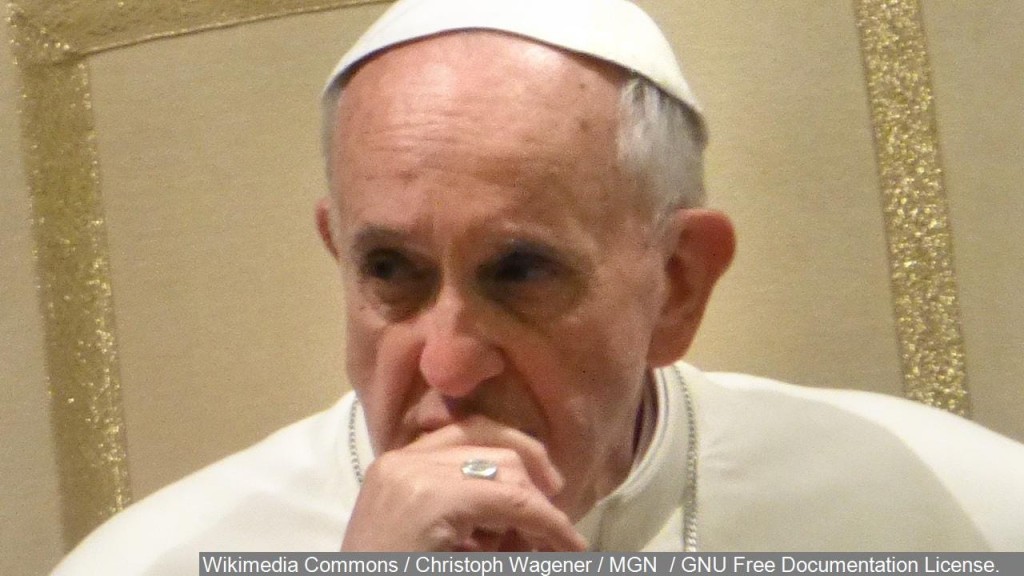 VATICAN CITY (AP) _ The Vatican is hoping that the recent restoration of diplomatic relations between the United States and Cuba will soon translate into an end of the U.S. economic embargo.
On the eve of Pope Francis' trip to the onetime Cold War foes, the Vatican secretary of state, Cardinal Pietro Parolin, recalled Thursday that the Vatican has long called for an end to sanctions, saying they hurt ordinary Cubans most.
In an interview with Vatican TV, Parolin said there is hope that restored economic ties could allow greater freedoms and human rights to flourish in Cuba.
Parolin also acknowledged criticism in the U.S. to Francis' economic and environmental message. He said he believed Francis would invite all Americans to reflect and realize that something needs to change in humanity's relationship with creation.
(C) WLNE – TV 2015 / AP