Vehicle crashes into Pawtucket fire station Saturday night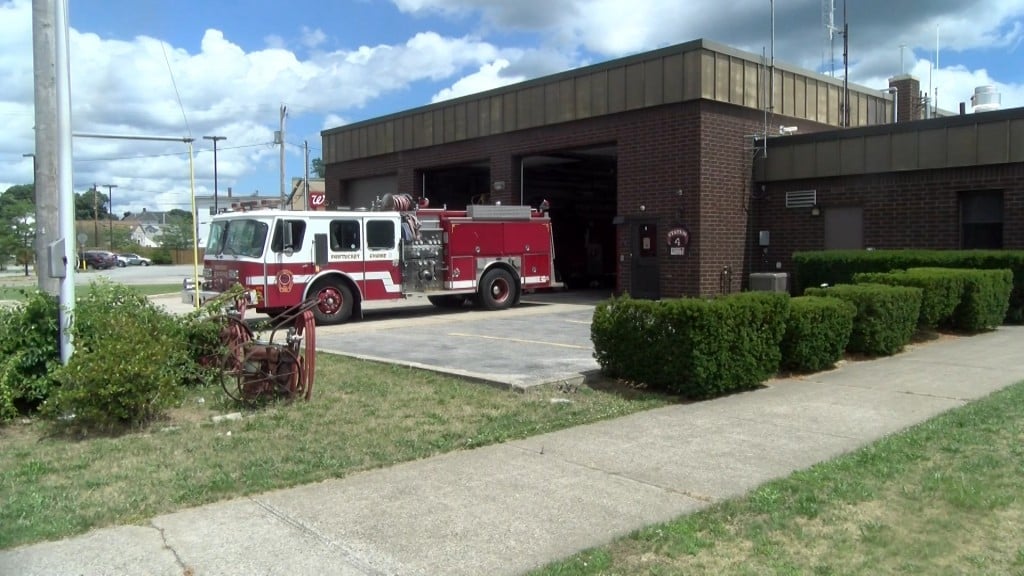 PAWTUCKET, R.I. (WLNE) – Pawtucket Police confirm that a vehicle drove into Fire Station 4 on Cottage Street in Pawtucket around 9:40 p.m. Saturday night.
Police say the accident caused minor damage to the fire house and a fire truck.
As of this time no one has been charged to cited.