Verizon tech arrested for video voyeurism of customer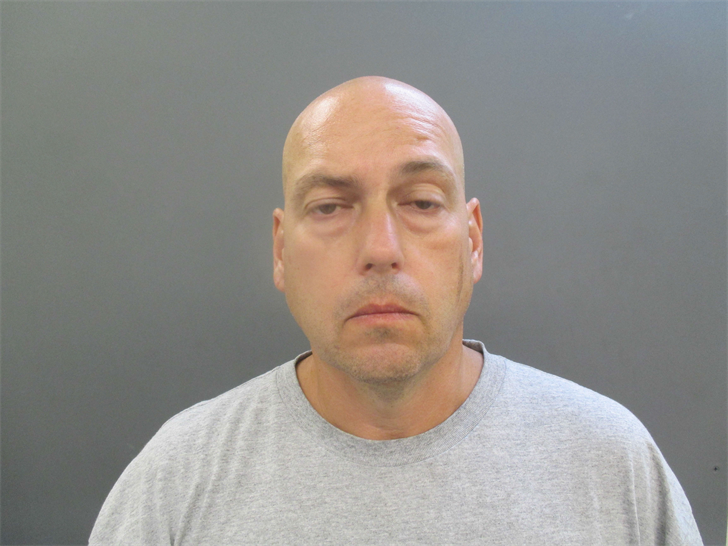 By: Rebecca Turco
Email: rturco@abc6.com
EAST PROVIDENCE, R.I. – A Verizon tech is charged with video voyeurism after police say he shared a sensitive video from a customer's iPad.
Derrick Calvano, 47, of Dighton, Mass., is also charged with intentional computer access.
Calvano was installing Verizon services at a woman's new apartment Wednesday when he asked the woman if she had any devices she wanted to connect. The woman told East Providence Police she handed her iPad to Calvano so he could connect the device.
A short time later, according to police, she received a text message on her iPhone alerting her to a video that had just been sent from her iPad to an unknown number with a 508-area code. The message was of a sensitive and personal nature.
Lt. Raymond Blinn, Jr., says if the woman's iPhone were not connected to her iPad in such a way, her video could have been shared beyond Calvano. "It's very troubling," said Blinn. "She may have never known that that was being dispersed amongst other people. Or at some point somebody's videos or pictures or something could end up on the internet."
Police arrested Calvano two days later, following an investigation. He is set to be arraigned July 24.
Meanwhile, Blinn is warning people to protect their technology being serviced. "Whether it's financial stuff or family photos or whatever it may be, it's important, when you're handing it over – stay right there," he said. "You stay right there and make sure they handle your equipment properly."
A spokesperson for Verizon said they take the allegations very seriously and are conducting an internal investigation. He would not comment whether Calvano is still an employee.
© WLNE-TV 2018