Veteran Pascoag firefighter dies in the line of duty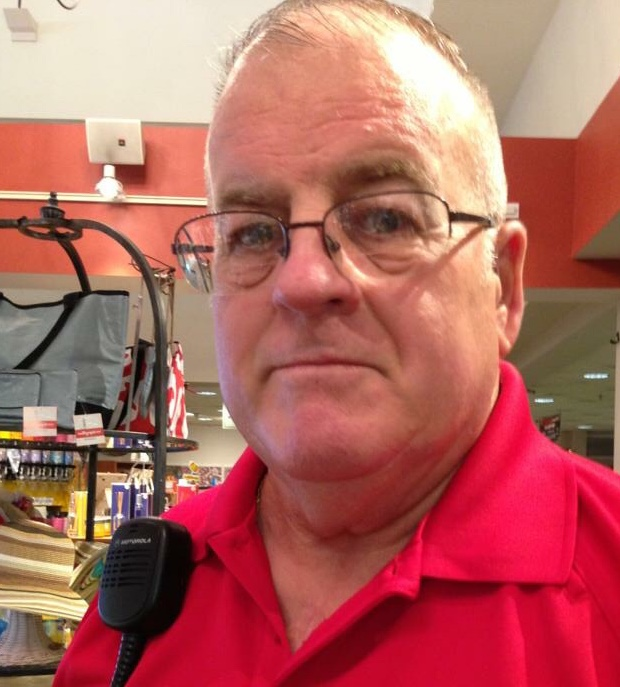 By: Rebecca Turco
Email: rturco@abc6.com
PASCOAG, R.I. – A veteran Pascoag firefighter has died in the line of duty.
Lt. Richard Jenks, 72, died Wednesday after fighting a chimney fire at a house on Hall Street, according to Pascoag Deputy Fire Chief Keith Carter. Jenks was one of the first of around 50 firefighters to arrive on the scene and tackle the flames. He tripped while he was inside and some firefighters escorted him outside to check up on him, then he collapsed, according to Carter.
The flames spread from the chimney into a nearby wall through a crack in the chimney liner, according to Carter. It took firefighters about 45 minutes to put out the fire.
Jenks was a volunteer firefighter in Pascoag for 33 years. He was also an Air Force veteran. His is the first death in the line of duty in the 114 history of the department, according to Carter.
Fire officials are working with Jenks' family to determine the best way to honor him. The State Fire Marshal's Office is investigating the cause of the fire.
(c) WLNE-TV 2018