Vibco,A fun place to work!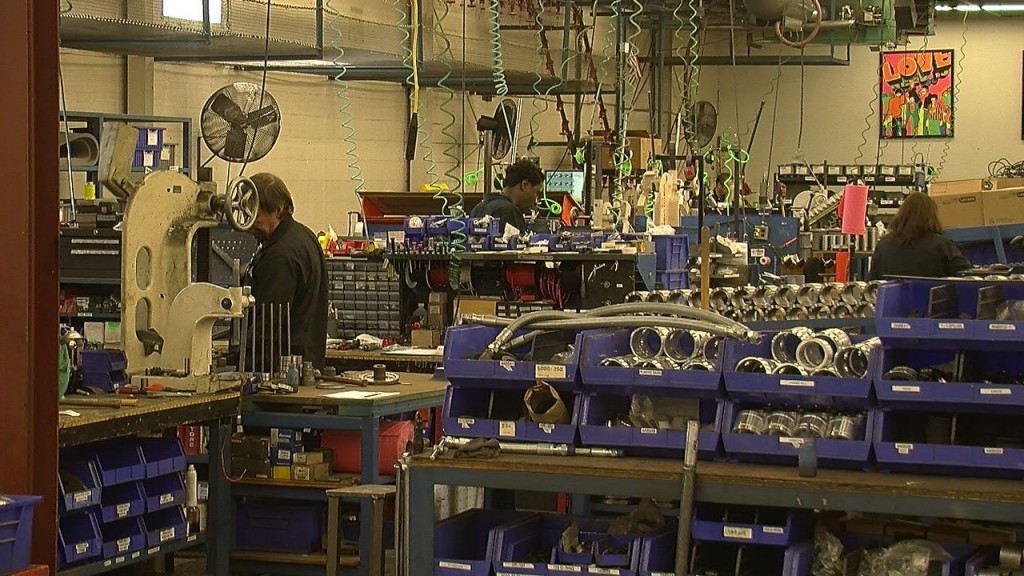 A Richmond company turns 50 this year and employees call it one of the best places to work anywhere. when you walk down the aisles of the vibe- plant, you'll hear a blaring radio and laughter… "fun" is a word used a lot at this factory.
Vibe-co employs 70 people at its factory on Stilson road.
The company makes equipment used in road construction.
It's also not afraid to hire older workers, including one man who got laid off in his sixties. The company has a chair which is used to honor employees who go above and beyond the call of duty. Karl Wadensten , President og the company says- the key to Rhode Islands economic recovery is cultivating good knowledgeable workers and keeping them happy, he says if there's something harsh to say to an employee- it's all in the way you say it- and yes- they are hiring.