Victim identified in fatal pool accident in Warwick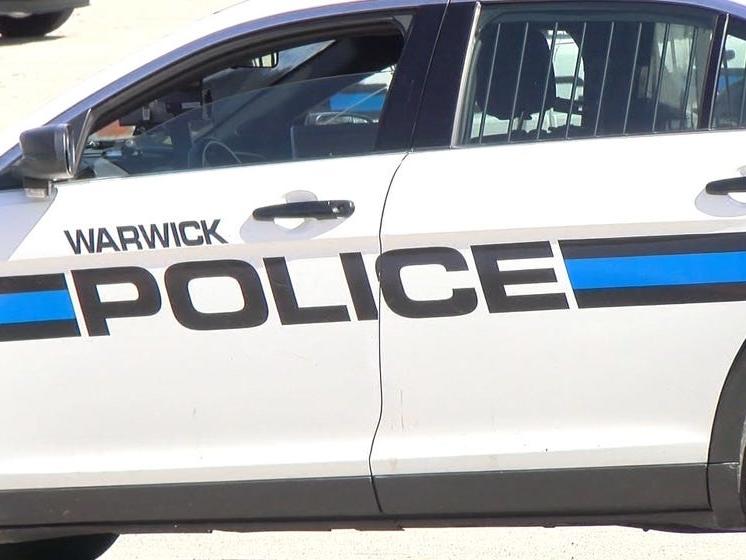 WARWICK, R.I. (WLNE) – Warwick Police and Rescue responded to a home at 1000 Cowesett Road in Warwick for the report of a person at the bottom of a pool around 2:30 p.m. Sunday.
An elderly man was found unresponsive at the bottom of a pool.
Rescue administered CPR for the required 30 minutes before the victim was taken to Kent County Hospital and was then pronounced deceased.
The male victim has been identified as Charles Schifino, 74 years of age. Schifino is a resident at the same address. The actual cause of Schifino's death have not been determined and are pending an autopsy.