Victim of Pawtucket hit-and-run identified, loved ones demand justice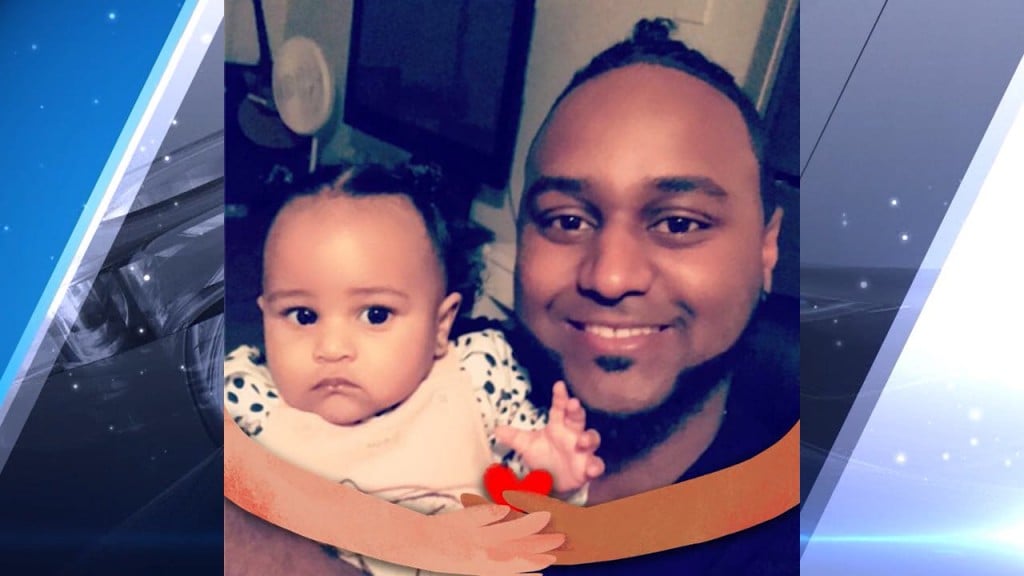 PAWTUCKET, R.I. (WLNE) – Family and friends have identified the victim in the fatal hit-and-run that happened Friday night.
Lenon dos Reis, 27, was killed while driving his motorcycle near the Lonsdale Ave and Harrison Street intersection. Police say he was riding his motorcycle when a car ran him over, took a sharp left, and fled away.
"I have to raise my daughter on my own" said the Lucilene Rodrigues, who has a 14-month-old-daughter with dos Reis.
Rodrigues claims a man was arrested yesterday in connection to the hit-and-run.  However, Pawtucket Police were unable to confirm that yet. Rodrigues is now demanding justice and for a show of remorse from the suspected driver.
She asks the suspect, "How did you sleep last night? Because I couldn't.  I have a daughter and she's asking for her dad.  Can you please answer me that?  How did you sleep last night?"
According to friends and family, Lenon dos Reis was an active member of the Cape Verdean community.  His family has set up a GoFundMe in hopes of bringing him home to Cape Verde, where his family will be able to say their final goodbyes.
©WLNE-TV/ABC6 2020