Victims' group responds to delayed reporting of rape against Dartmouth cop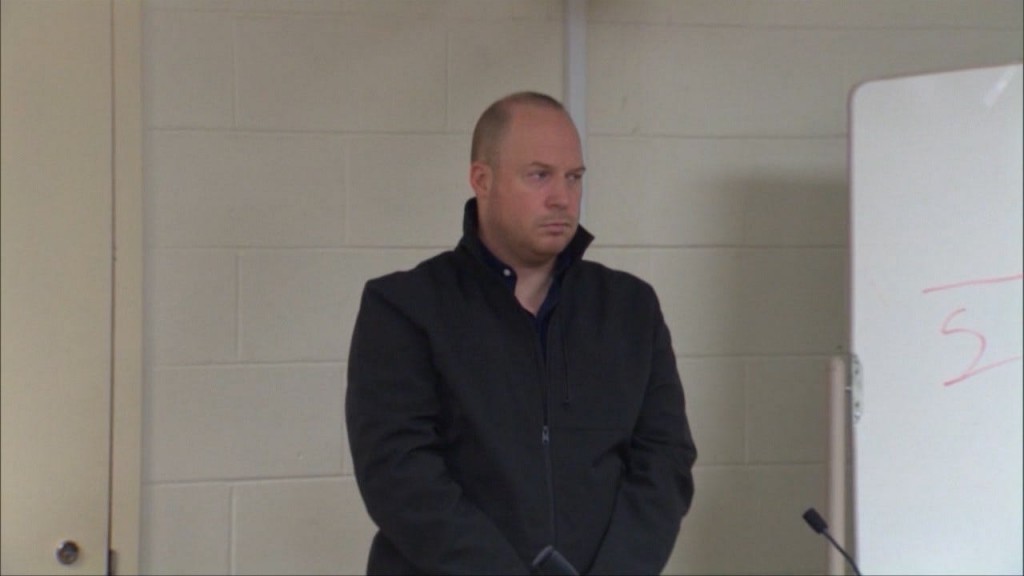 Victim's advocates are now reacting to claims by a defense attorney that the case involving a Dartmouth Cop accused of sexually assaulting a child is weak because the accusers waited years to come forward.
Shawn Souza, 37, was released on $10,000 bail Monday as he faced a judge at a dangerousness hearing.
It really is not that unique. We see it all the time where victims of child abuse are turning to help long after their assault.
According to Joanne Waite, the clinical director at Day One in Providence, said that these stories come through her doors every single day.
She claims that when it comes to proving it in criminal court, it takes guts and thick skin from an accuser.
"The little details get scrutinized instead of really what the person experienced and how it affected them," she said. "It happens pretty frequently."
She said when it comes to the case against Souza if turns out that the allegations are true, it would be a textbook reason as to why the victims waited years to come forward.
"If it's a person in power, so say a teacher, a police officer, a priest. Somebody in power that [victim] feels like they're not going to be believed," she said.
Dr. Ann Hagan Webb knows first hand the stresses of reporting a sexual assault years later. She didn't even remember the abuse until she was 40.
She admits that the accusers are at a disadvantage when it comes to a criminal case.
"Your soul is just scrambled. You feel like you can't possibly do it because it's so personal and so embarrassing," she said. "It's hard to prove sexual abuse usually there are only two people in the room."
Waite said that as it is right now 60% of abuse cases are never reported.
Souza is due back in court next month.