Victor Martinez Has Night To Remember As Sox Beat The A's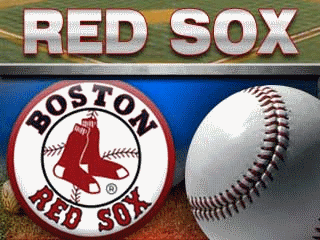 BOSTON (AP) – Victor Martinez had five hits, including a
career-high four doubles – one of them to break a sixth-inning tie
after Oakland walked the bases loaded – and the Boston Red Sox
rallied from a four-run deficit to beat the Athletics 9-4 on
Tuesday night.
John Lackey (6-3) spotted the A's a 4-0 lead before Adrian
Beltre hit a three-run homer in the fifth. In the sixth, Bill Hall
reached on a leadoff walk and then Darnell McDonald and Marco
Scutaro both tried to sacrifice bunt but wound up walking as well.
Hall scored to tie it on Dustin Pedroia's double-play grounder,
then Martinez's line drive one-hopped into the stands to make it
5-4. The Red Sox added a run in the seventh and three in the
eighth.
(Copyright 2010 by The Associated Press. All Rights Reserved.)