Victorino Career High 7-RBI as Sox Bash Birds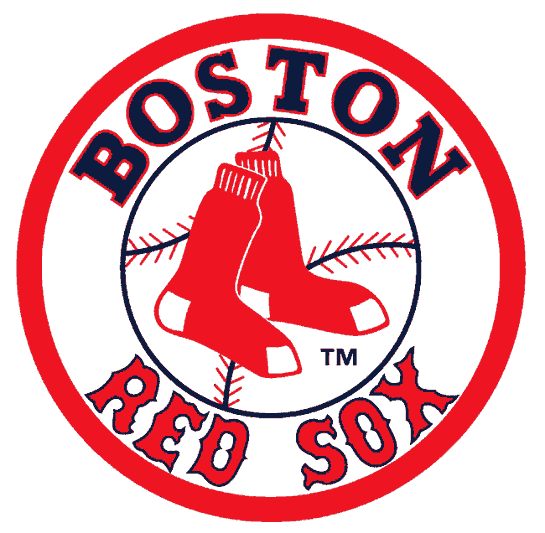 Victorino (2 HRs) powers Boston past Orioles 13-2
By JIMMY GOLEN=
AP Sports Writer=
BOSTON (AP) _ Shane Victorino homered twice and drove in a career-high seven runs to lead the Boston Red Sox to a 13-2 victory over the Baltimore Orioles on Tuesday night.
Felix Doubront pitched 6 2-3 innings of four-hit ball for AL East-leading Boston.
Victorino also had a two-run double in the seventh, and Dustin Pedroia had three hits for the Red Sox.
J.J. Hardy and Danny Valencia each had two of Baltimore's four hits. Wei-Yin Chen (7-7) lasted just 3 2-3 innings, allowing eight runs on eight hits and three walks. He struck out five and hit a batter.
Doubront (10-6) had only one bad inning, allowing the first four batters in Baltimore's two-run third to reach. But he retired 14 of the next 16 before leaving to a standing ovation from the Fenway Park crowd of 36,226.
AP-WF-08-28-13 0222GMT