Video shows 18-year-old Providence murder suspect brandishing a gun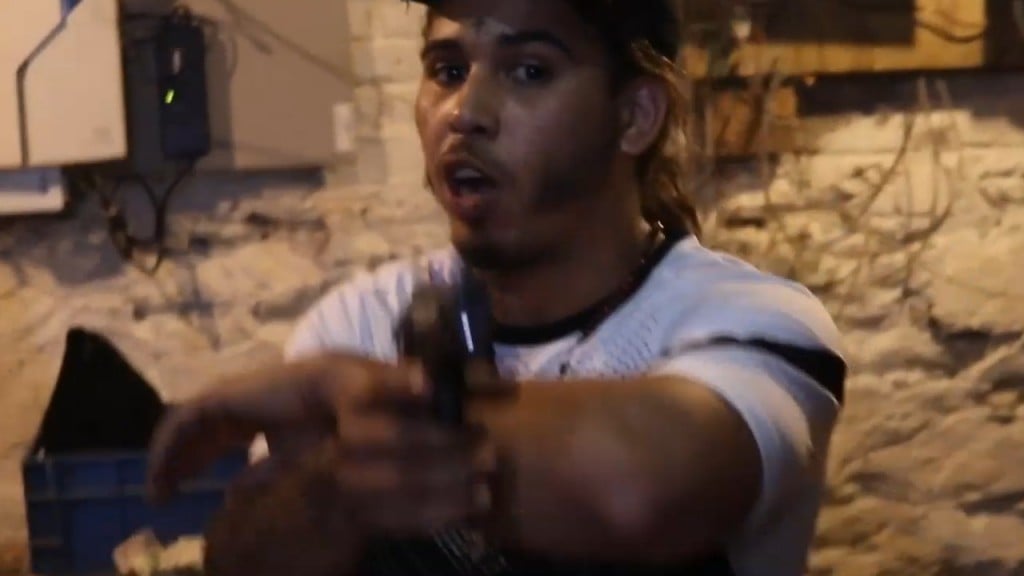 PROVIDENCE, R.I. (WLNE) — Murder suspect Felix Hernandez-Rosado, 18, is seen in a video brandishing a gun as he raps in Spanish.
The video is titled "Tengo Una 9," which translates to "I have a nine" – likely referring to a 9 mm handgun.
Providence Police say they're scrutinizing the video as potential evidence.
"I could be," said Major David Lapatin. "It was out there, it was on YouTube."
The video is accumulating thousands of views on the site.
Other lyrics, translated from Spanish, refer to violence.
"It's all per the culture of gang violence and shootings, and trying to show people that you're tough and 'be afraid of me,'" Lapatin said.
Hernandez-Rosado has been charged with murder in the July 1 shooting death of 37–year-old Jorge Gonzalez-Colon on Progress Avenue.
The video was posted July 14, the same day Hernandez-Rosado turned himself in to police.
"As soon as he learned about the warrant, he made arrangements to turn himself in," said his attorney, Joseph Voccola, after his arraignment. "He did that voluntarily."
But the video references the warrant, raising questions about that timing.
Wednesday Voccola said he's still reviewing the video.
"I don't have any thought on it now until I receive a clear and accurate translation of what the words say, and if they have any meaning or any effect to the case," he said.
A 14-year-old is now also charged with murder and conspiracy to commit murder.
Hernandez-Rosado due is due back in court at the end of July.