Viewers Sound Off on Operation Deception Arrests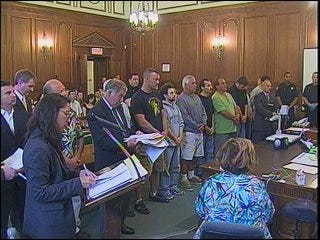 12 more people have been arrested in the cocaine distribution ring bust, including Providence Police Detective Robert Enright.
Enright, a 14-year veteran of the force, is the fourth Providence Police officer arrested in the investigation.
This latest string of arrests has our ABC6 viewers sounding off, questioning the actions of the Providence Police Department.