Vigil honors Swansea teen killed in crash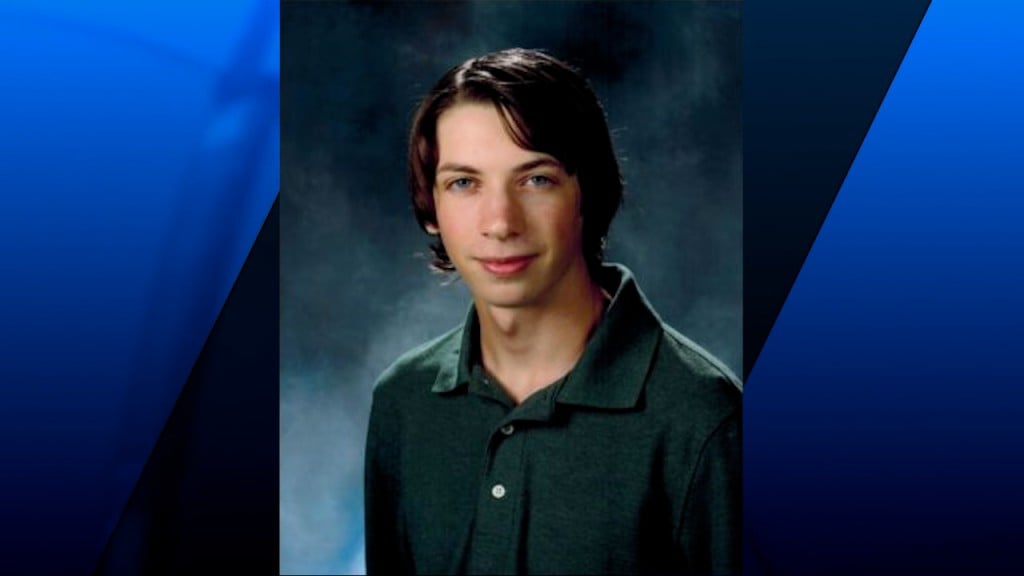 SWANSEA, Mass. (WLNE) — A vigil took place Thursday for a Swansea teen that was killed in a crash last week.
The vigil, which included a candle lighting in remembrance of 17-year-old Ethan Kielec, happened at Swansea Veterans Memorial Park.
It was hosted by Swansea's Boy Scouts of America Troop 303, at which he was a member.
Several people spoke at the vigil, including Kielec's father.
"My first thought was 'oh my god, how am I going to handle this'," Matthew Kielec said. "Ethan was an amazing kid, he was my little bud."
Police responded at about 11 p.m. Friday to a single-car crash on Marvel Street.
The driver, later identified as Kielec, was dead at the scene.